Modern Drama
This section contains plays written or premiered after 1945.
Showing 343-360 of 1,724 items.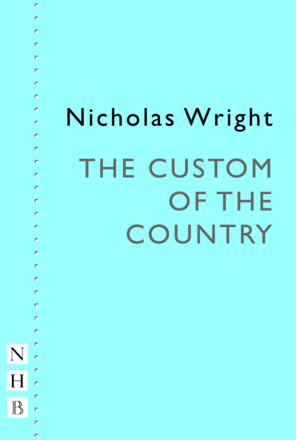 Fletcher and Massinger's bawdy Jacobean drama is transposed to 1890s Johannesburg.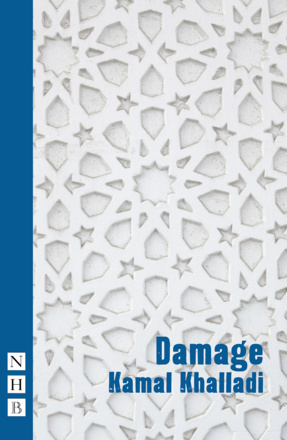 A play from Morocco, part of the Royal Court Theatre's Arab World initiative in conjunction with the British Council.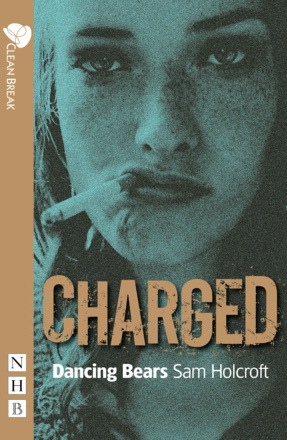 A short play laying bare the twisted loyalties and violence in teenage gangs.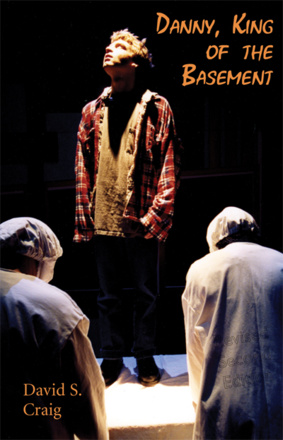 A heartwarming play about a boy who creates an imaginary world to deal with the instability and hardship of his daily life.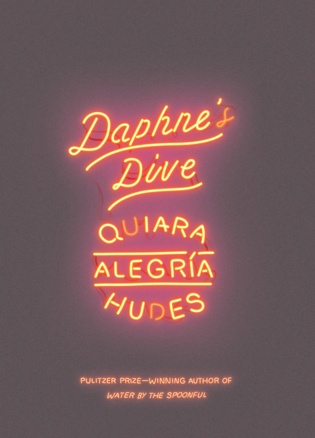 A play about what it means to be an outsider while searching for empathy and connection.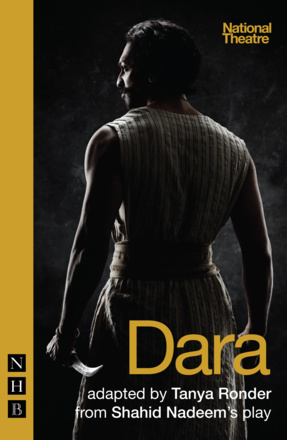 An intense domestic drama of global consequence – for India then and for our world now.
An intricately layered psychological thriller exposing the startling mistreatment of those most vulnerable in our society, at the hands of those who are meant to protect them.

A play about joy and heartbreak, quarries and transmat beams – a love-letter to British sci-fi television.

A fascinating - and terrifying - drama that explores the world of data commodification and the uncharted deep web.

A darkly satirical monologue about fatherhood, love and toxic masculinity.

A beautiful, ferocious play about the bonds that tie us, and how we sometimes need to break them.

A political thriller set in the midst of a bitterly fought US governor's election, from the Democrat perspective. Part of David Edgar's two-play cycle, Continental Divide.

One of Dickens's best-loved and most autobiographical stories, brilliantly and faithfully dramatised by Alastair Cording.

A poignantly funny drama from the author of My Night With Reg, about the heartbreak of unrequited love and the power of memories.

JP Miller's 1962 film Days of Wine and Roses, adapted brilliantly for the stage by Owen McCafferty.

An offbeat short comedy with a political edge, in which an unemployed young man is dogged by his deceased father.

A play about a woman forced to confront her own assumptions about morality, redemption and the need to connect in a technologically obsessed world.

A satire on yuppie moral and emotional bankruptcy and a bleak, black comedy thriller.