Modern Drama
This section contains plays written or premiered after 1945.
Showing 379-396 of 1,737 items.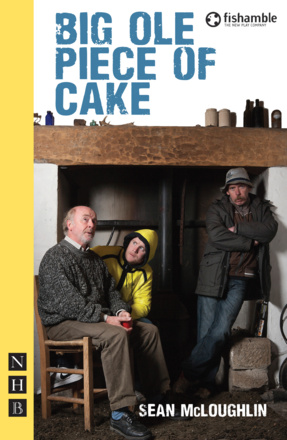 A sparky play from the winner of the Irish Times Best New Play Award and the Stewart Parker Trust Award (for Noah and the Tower Flower).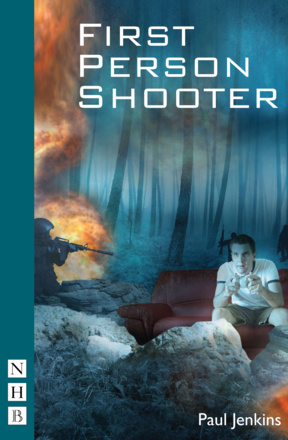 A funny and foreboding play about what happens when gaming and military technology collide.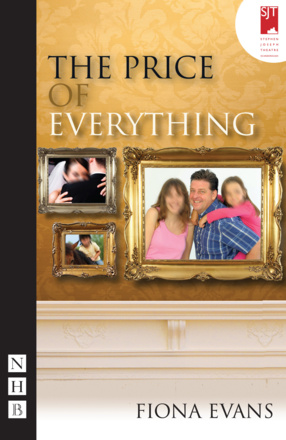 A tense and gripping drama, loaded with dark humour, about the price we pay for material possessions and the effect it has on those we love.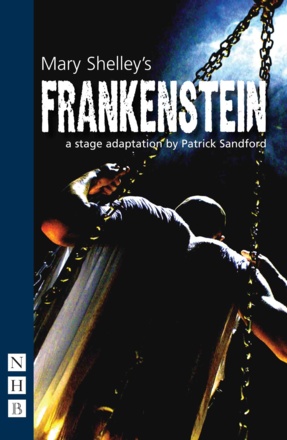 One of the greatest horror stories of all time, in a stage adaptation that sticks closely to Mary Shelley's original novel.
Inspired by real-life stories, Home Death is a courageous, compassionate play about how our society deals with the reality of dying, raising urgent questions about palliative care in the UK.

A spine-chilling play based on several original ghost stories by Charles Dickens.

A far-reaching, comic portrait of the effects of hypocrisy and corporate greed on the values of late-twentieth-century England.

A play about a washed-up family business, from the author of The Libertine.

A satirical feminist play debunking Sigmund Freud's theories about hysteria.

A compulsive, gripping and intense play from the author of Death and the Maiden.

A play about freedom, guilt and the possibility of redemption, premiered by the Royal Shakespeare Company.

An innovative theatre piece combining music, voices and dance, with a text by Caryl Churchill and music by Orlando Gough.

An intricate, tender play about the obligations we have to one another, and those we would rather not.

A gleefully comic retelling of the Charles and Diana story, designed to be performed by two (male) actors.

A stylish mix of the comic and the macabre, exploring ideas about love, both platonic and romantic.

A chilling emotional thriller about two men and a woman bound together by the secrets of surviving a childhood in a Glasgow tenement.

A play about the myth surrounding an old blues singer, from the author of The Libertine.

An imaginative reworking of the children's classic, from the UK's leading author of plays for young audiences.