Modern Drama
This section contains plays written or premiered after 1945.
Showing 289-306 of 1,707 items.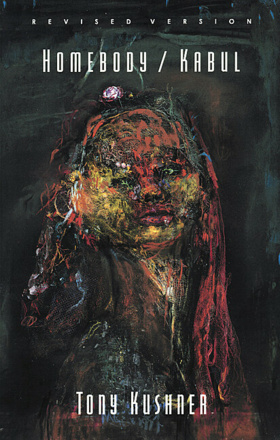 A devastating play about Afghanistan and its long, tortured relationship with the West, from the author of Angels in America.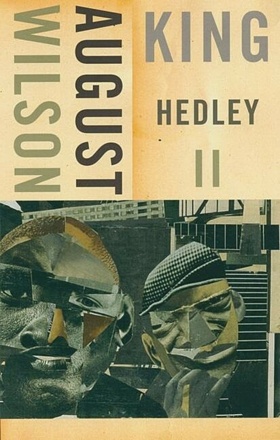 Set in the 1980s, King Hedley II is the story of an ex-con in post-Reagan Pittsburgh trying to rebuild his life. Part of August Wilson's ten-play Century Cycle.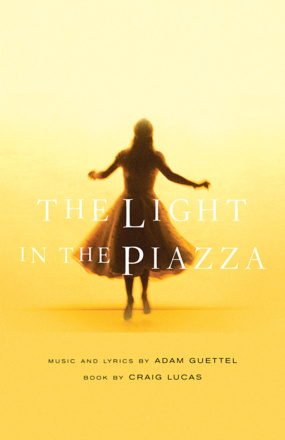 The book and lyrics of the hit Broadway musical based on Elizabeth Spencer's 1960 novella.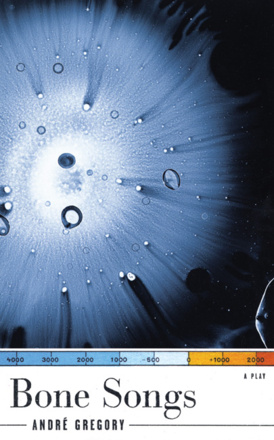 A meditation on the nature of time and the importance of human relationships, by acclaimed avant-garde theatre director André Gregory.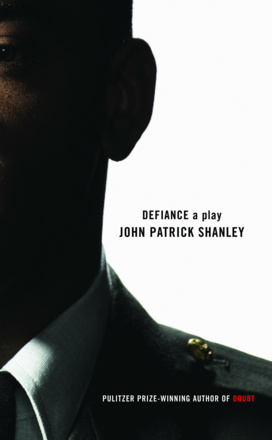 A timely play tackling issues of race and authority within the US Marine Corps - part of a trilogy of plays, including the Pulitzer Prize-winning Doubt, that explore issues of power and morality within a hallowed American institution.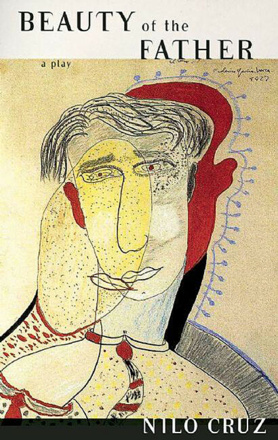 A play infused by the spirit and language of Lorca, about what we will sacrifice in the name of love.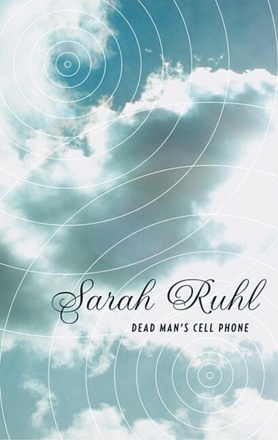 A play about a woman forced to confront her own assumptions about morality, redemption and the need to connect in a technologically obsessed world.
Elizabeth Packard is committed by her husband to an asylum. Based on true-life historical events, Emily Mann's play tells of one woman's enduring struggle to reform an unfair and ineffectual system.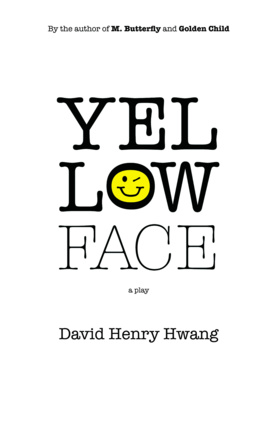 A mock documentary that puts Hwang himself centre-stage as he uses the controversy over colour-blind casting for Miss Saigon and the racially motivated federal investigation of his own father to explore Asian identity and the ever-changing definition of what it is to be an American.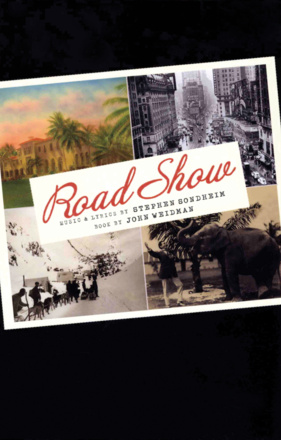 Sondheim's Obie-Award-winning musical telling the real-life story of the Mizner brothers, following their fortunes from the 1890s Alaskan gold rush to the 1920s land boom.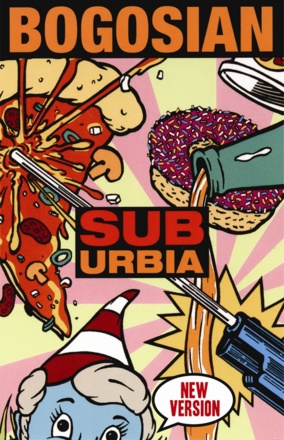 An updated version of Bogosian's theatrical tour de force.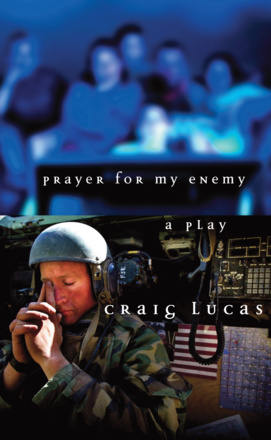 Billy has returned from Iraq, to discover that his pregnant sister Marianne has married his friend and former lover Tad. Meanwhile, his mother Karen struggles daily to keep her husband Austin from falling off the wagon, and in the backdrop are the Red Sox and Yankees battling it out for the 2004 pennant.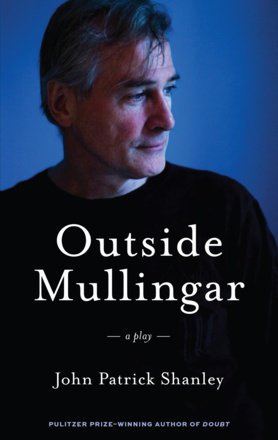 A tale of romance between two neighbours in rural Ireland, by turns poetic, uplifting, dark and funny as hell. From the Pulitzer and Tony Award-winning author of Doubt.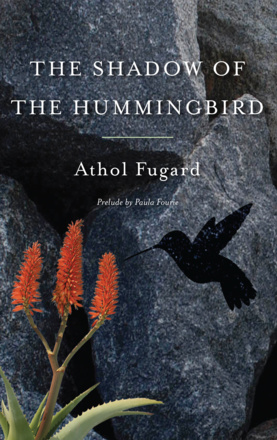 A charming meditation on the beauty and transience of the world around us, by acclaimed playwright, actor and director Athol Fugard.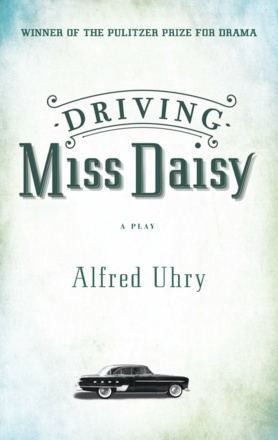 The Pulitzer Prize-winning play which became the Oscar-winning film - a delicate depiction of racial tensions and of growing old.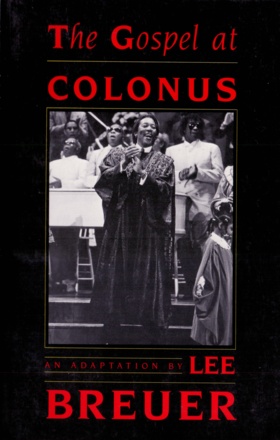 Writing at the end of his own long life, in Oedipus at Colonus Sophocles depicts his doomed hero's final hours; at the moment of his death the aged Oedipus is free at last. Envisaging this meditation on mortality as a rousing service in a black church, Lee Breuer has created a remarkable text based on Robert Fitzgerald's splendid translation.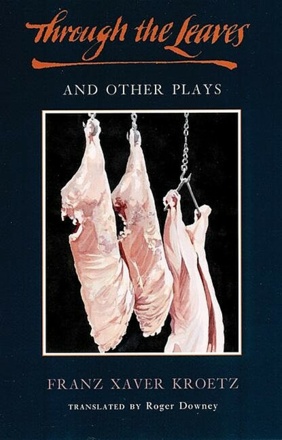 Three plays from the controversial German playwright whose works have helped reshape world drama.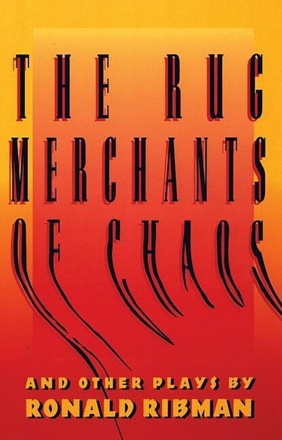 Three astonishingly original, provocative, scathingly funny plays from the Obie award-winning American writer.