Modern Drama
This section contains plays written or premiered after 1945.
Showing 91-108 of 1,737 items.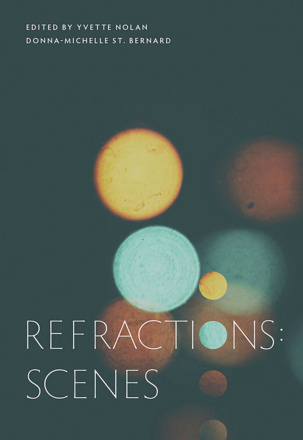 A collection of scenes from a wide range of contemporary works by Canadian playwrights, reflecting Canada's artistic landscape through a breadth of themes, styles, cultures, regions, and creative practices.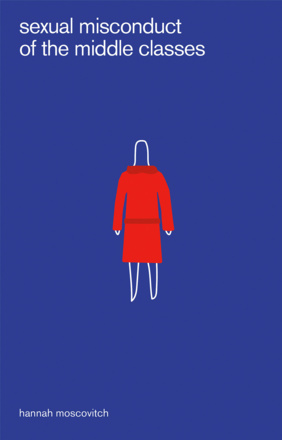 The archetypal student-teacher romance is cleverly turned on its head for the post-#MeToo era in this striking play by an acclaimed Canadian playwright.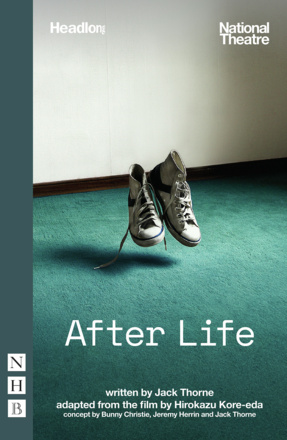 A surreal and powerfully human look at the way we view our lives, and a haunting meditation on what it is to live – and to die.
A delightful and inventive stage version of Gerald Durrell's well-loved memoir of a childhood growing up in Corfu.

A bold and powerful dramatisation of George Orwell's classic dystopia, ideal for any school, youth group or amateur company.

A darkly comic state-of-the-nation play exploring adolescent mental health and the rage within.

Two compassionately subversive plays about identity, by Young Jean Lee, a Korean American playwright whose work is groundbreaking, humorous and often thrillingly transgressive.

Charles Dickens' timeless classic, brought to life in a joyous new adaptation by Jack Thorne.

A loving and irreverent all-female adaptation of Jane Austen's unrivalled literary classic, winner of the Best Entertainment or Comedy Play at the Olivier Awards.

A spine-tingling stage adaptation that is faithful to the heart and spirit of Charles Dickens' much-loved festive ghost story – with an emphasis on the ghostly.

An explosive fusion of text, physical theatre and hip-hop dance exploring vulnerability, emotional trauma and what it means to be a black man in twenty-first-century Britain.

A funny, surreal play reflecting the experience of being a new mother under Trump.

The final part of Hilary Mantel's hugely acclaimed Wolf Hall trilogy, adapted by the author with the actor Ben Miles and staged by the Royal Shakespeare Company.

An utterly original, wryly funny play about one woman's search for a place to belong in a world that's not all it seems. Joint winner of the 2021 Papatango New Writing Prize.

A riveting and poignant exploration of the ties that bind us, threaded through with captivating fables. Joint winner of the 2021 Papatango New Writing Prize.

A play that beautifully captures the story of two young people on the edge. Joint winner of the 2021 Papatango New Writing Prize.

Three Prize-Winning Plays

Three urgent and compelling plays, joint winners of the 2021 New Writing Prize awarded by acclaimed theatre company Papatango, in partnership with English Touring Theatre.

An epic love story exploring the impact of a war that Europe forgot, and the love and loss of those who lived through it. Winner of the 2020 Papatango New Writing Prize.