Melissa Bubnic

Melissa Bubnic is a writer for stage and screen. Her plays include Boys Will Be Boys (Headlong and Bush Theatre, Sydney Theatre Company); Beached (Marlowe Theatre and Soho Theatre, Melbourne Theatre Company, and Griffin Theatre Company; winner of the Patrick White Award, 2010); Mariage Blanc (Sydney Theatre Company) and Stop. Rewind. (Red Stitch Actors' Theatre, 2010, 2012).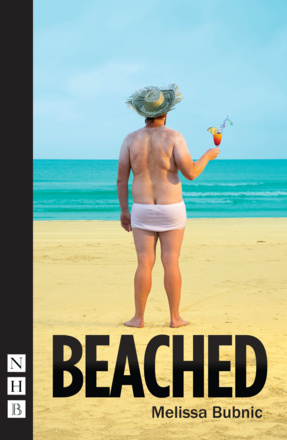 A darkly funny comedy about modern freak shows, love and cream buns. Loads of cream buns.
An exhilarating play about a ruthless female City trader who takes on a young and ambitious protegee.