Émile Zola
Émile Zola (1840–1902) was a French writer, the most well-known practitioner of the literary school of naturalism and an important contributor to the development of theatrical naturalism.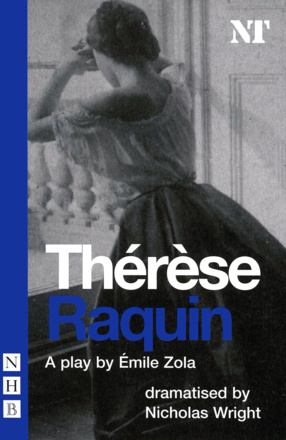 A gripping psychological thriller adapted for the stage by Émile Zola himself from his own notorious novel, in a version by Nicholas Wright.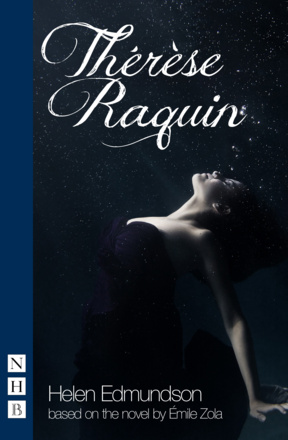 A story of lust, madness and destruction set in the backstreets of Paris. Based on Emile Zola's classic novel.