Ebooks
The titles below are available to buy as an ebook (EPUB file) from this site, and are also available from most ebook retailers.
You can read about how to download and read our ebooks on our Ebooks Help page.
Showing 133-144 of 1,163 items.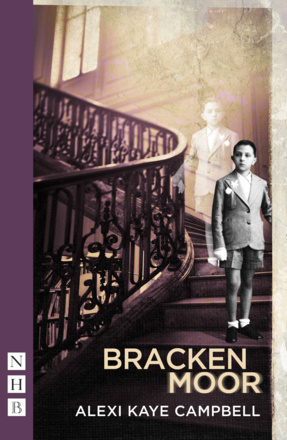 A boldly theatrical tale of grief and denial, set against the economic crisis of the 1930s.
And a Blueprint for Creating Your Own Production

A unique theatrical investigation into how teenagers' brains work, and why they're designed by evolution to be the way they are.

An intense, elusive, and quietly beautiful play about a family crisis.

A bold and exciting new approach to Bertolt Brecht, making his theories and ideas about theatre accessible to a new generation of actors, directors, students and theatre-makers, and showing how they can be put into practice.

A sharp and savage play about the animals we are and the people we try to be.

Brian Cox discusses playing Titus Andronicus, in this ebook taken from Shakespeare On Stage: Thirteen Leading Actors on Thirteen Key Roles.

A funny, fast-paced play about identity, truth and the challenge of finding out who you really are. Part of Platform, an initiative from Tonic Theatre in partnership with Nick Hern Books, aimed at achieving greater gender equality in theatre.

An arresting and angry look at conflict and its effect on soldiers returning home.

A beautiful, heart-warming, laugh-out-loud coming-of-age story for our times.

A compelling literary detective story about the turbulent lives of the Brontë sisters - dramatised by Polly Teale and Shared Experience, the team behind After Mrs Rochester and Jane Eyre.

A play about forgiveness, reconciliation and the role of the church in the modern world.

Rattigan's well-loved play about an unpopular schoolmaster who snatches a last shred of dignity from the collapse of his career and his marriage.