Amanda Whittington

Amanda Whittington is one of the most widely performed playwrights in the UK. Her plays include Be My Baby (Soho Theatre, 1998), Satin 'n' Steel (Nottingham Playhouse, 2005), Ladies' Day (Hull Truck, 2005) and its sequel Ladies Down Under (Hull Truck, 2007), The Thrill of Love (New Vic Theatre, Newcastle-under-Lyme, 2013), Kiss Me Quickstep (New Vic Theatre, 2016) and Mighty Atoms (Hull Truck, 2017). She has adapted Saturday Night and Sunday Morning, My Judy Garland Life and Tipping the Velvet for the stage. She writes regularly for BBC Radio 4, contributing to the Woman's Hour serial and Afternoon Play slots. Her stage plays have also become a popular choice for amateur, community and school productions across the country.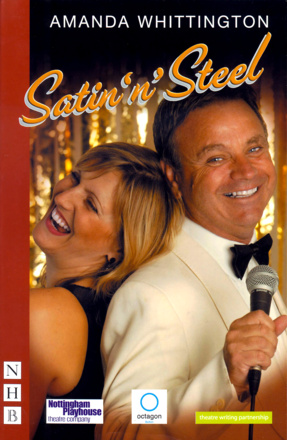 A comic two-hander about the irresistible allure of showbusiness, from the author of Be My Baby.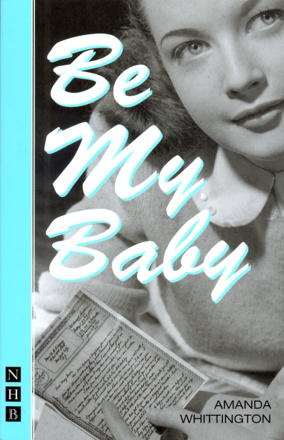 A poignant drama about attitudes to teenage pregnancy in 1960s Britain.
Work, love and life are just one long, hard slog for the fish-filleting foursome Pearl, Jan, Shelley and Linda. But their fortunes are set to change when Linda finds tickets to Ladies' Day at Royal Ascot the year it relocated to York.

The funny, heart-warming sequel to the enormously successful Ladies' Day, following the lasses from Hull on their adventures down under.

A gripping drama about Ruth Ellis, the last woman to be hanged in Britain.

Dazzling and sequin-studded, Kiss Me Quickstep is a play about the world of ballroom dance, taking us behind the fixed smiles and fake tan to look at the real lives of those for whom ballroom dancing is everything

Ex-boxer Taylor Flint wants to put the past behind her. Yet back on the Hull estate where she grew up, she is drawn into running a boxercise class. Amanda Whittington's play is inspired by Hull's original Mighty Atom, Barbara Buttrick.

A play set in 1950s Nottingham, following a group of friends who work on the production line of the John Player tobacco factory.

There is limited availability of this title. Please

enquire

before placing your order.