William Gaskill
William Gaskill (1930-2016) was a major theatre director who, in a wide-ranging freelance career, directed many productions of Brecht, Beckett and Shakespeare. He was closely associated with the Royal Court, where he directed Edward Bond's Saved. He co-founded Joint Stock Theatre in 1974 with Max Stafford-Clark, going on to stage some of the most significant work of the 70s and 80s.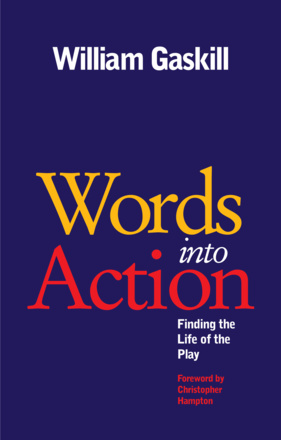 Finding the Life of the Play
Packed with insights from a lifetime of directing theatre, Words into Action is a fascinating read and a vital masterclass for actors and directors.