Four plays by Tina Howe: Coastal Disturbances, Museum, The Art of Dining and Painting Churches.
In Pride's Crossing, Tina Howe has created a remarkable heroine for the nineties: Mabel Tidings Bigelow, who at the age of 26 set the world record for swimming the English Channel.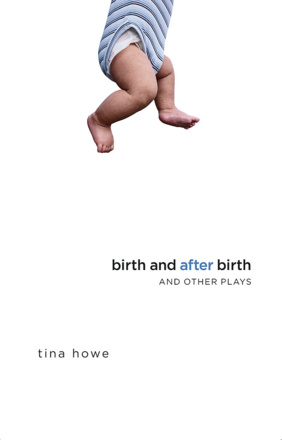 Four plays from the award-winning American playwright which together form a complete 'marriage cycle'.