Showing 217-234 of 303 items.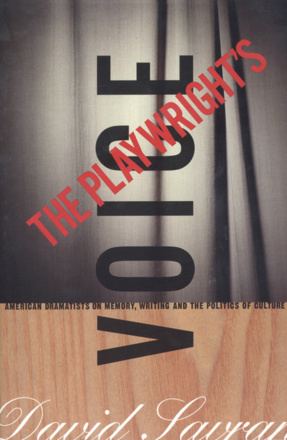 American Dramatists on Memory, Writing and the Politics of Culture
Interviews with 15 key American playwrights, including Edward Albee, Tony Kushner and Paula Vogel.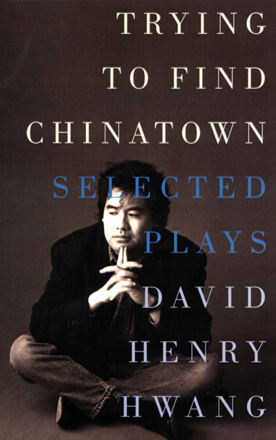 David Henry Hwang is known for exploring the complex relationships which bridge Eastern and Western culture in modern America. It is a subject that has long haunted American drama: how, in a land of immigrants, does one deal with one's heritage and construct a sense of identity.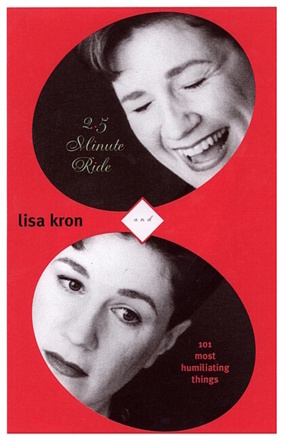 Two solo pieces by the award-winning American performer, and founder member of the Five Lesbian Brothers troupe.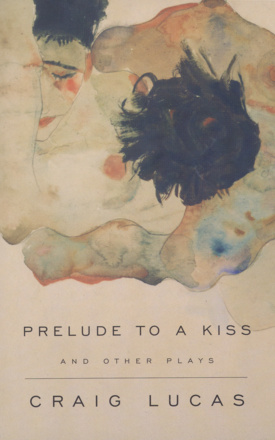 A collection of work by one of America's most important and influential playwrights.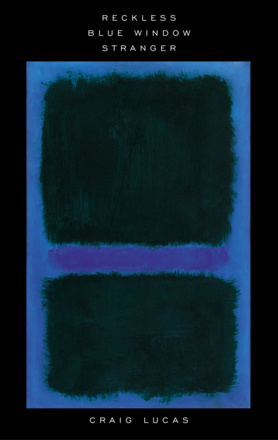 A 'greatest hits' volume by one of the best-known gay playwrights in the US.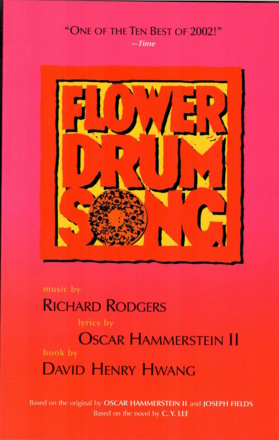 The Classic 1958 musical brilliantly updated by the leading Asian-American playwright.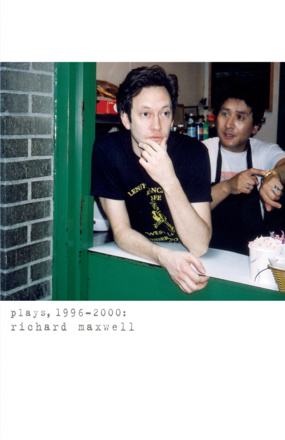 The first collection of work by one of America's most important, vital and original young voices, including Boxing 2000, Caveman and the OBIE-Award winning House.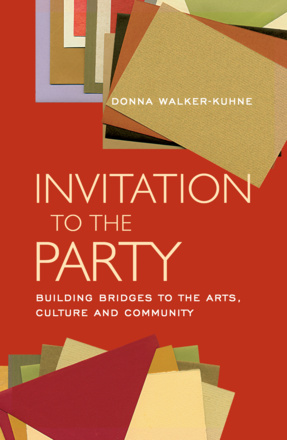 Building Bridges to the Arts, Culture and Community
A handbook on how arts and cultural organisations can attract ethnic minorities and involve them as audiences.
A Physics and Biophysics of Storytelling
An investigation into how stories work in our bodies and our lives, from the author of Stories I Ain't Told Nobody Yet.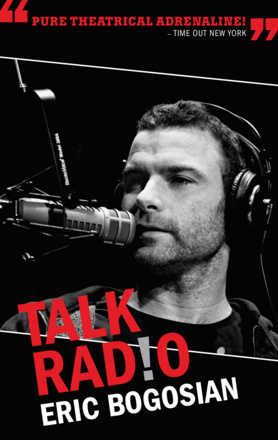 A high-voltage portrait of a late-night shock jock, made into a film by Oliver Stone.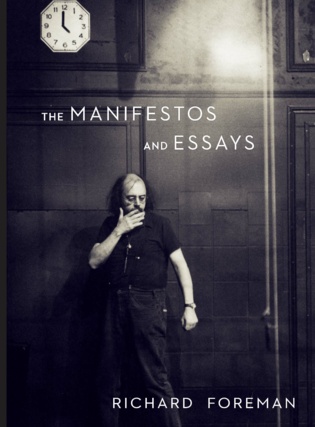 A collection of writings from the acclaimed and wildly inventive artist Richard Foreman.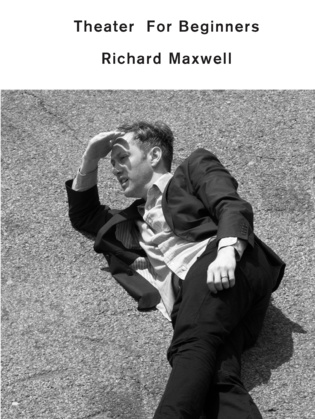 A unique meditation on the art and practice of theatre, from one of its most original thinkers and practitioners.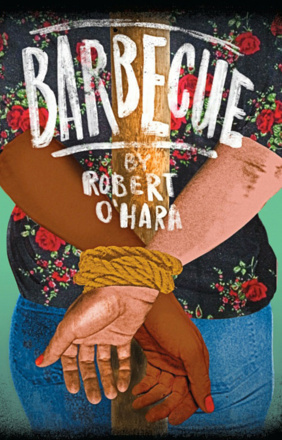 Two plays by a leading African-American playwright and director, Barbecue and Bootycandy.
Two plays by the award-winning dramatist, the first Asian-American female playwright to be produced on Broadway.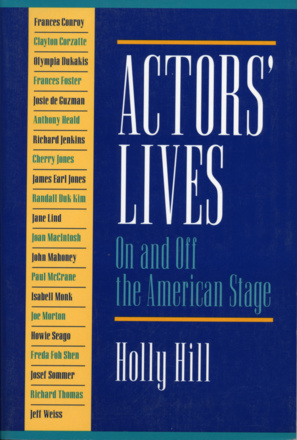 On and Off the American Stage
Interviews with twenty well-established American actors including Olympia Dukakis and James Earl Jones.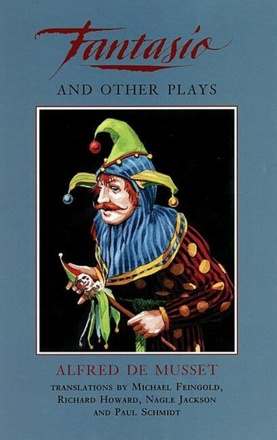 Four plays by the great French Romantic poet Alfred de Musset (1810-57) in accomplished modern translations by American theatre practitioners.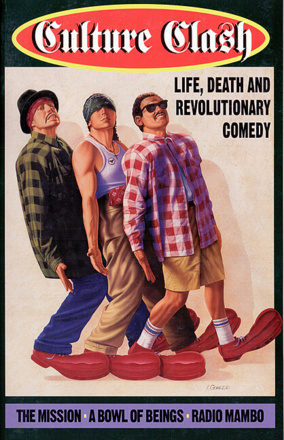 Three plays from the award-winning Latino comedy trio.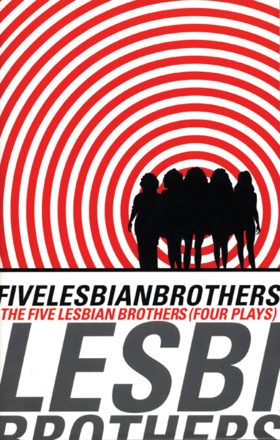 New York-based Theatre troupe Five Lesbian Brothers explore themes of homophobia and sexism with devastating humour and the occasional song. They have been committed to creating provocative lesbian theatre with positively no whining since their inception in 1989.