Stacey Gregg

Stacey Gregg is from Belfast and is a writer and performer for stage and screen. Her plays include Scorch (Outburst Queer Arts Festival, Belfast, 2015; Edinburgh Fringe, 2016); Shibboleth (Abbey Theatre, Dublin, 2015); Override (Watford Palace Theatre, 2013); Lagan (Ovalhouse Theatre London, 2011); Perve (Abbey Theatre, Dublin, 2011; BBC Radio Drama Award 2012) and When Cows Go Boom (Abbey Theatre, Dublin 2008).
She co-created an interactive web installation for CRASSH (Centre for Research in the Arts, Social Sciences and Humanities).
Television work includes Raw (RTÉ), Spoof or Die (Channel Four) and The Frankenstein Chronicles (Rainmark).
Author photo by Nina Sologubenko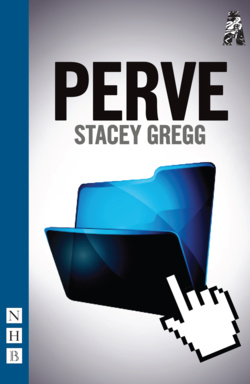 Perve
Paperback

£12.99 £10.39

Ebook

£12.99 £10.39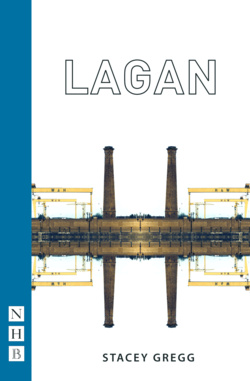 Lagan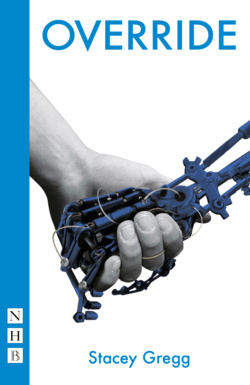 Override
Paperback

£9.99 £7.99

Ebook

£9.99 £7.99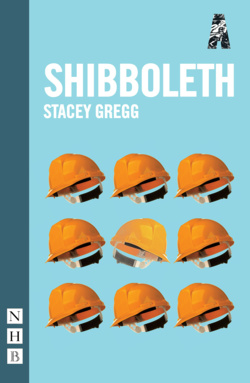 Shibboleth
Paperback

£9.99 £7.99

Ebook

£9.99 £7.99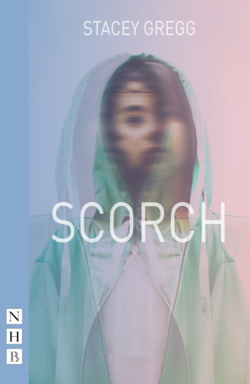 Scorch
Paperback

£10.99 £8.79

Ebook

£10.99 £8.79