Plays
Showing 19-36 of 1,972 items.
A humorous and dark play exploring sex, shame, and transformation and how we reckon with the traumatic experiences that have shaped us.
An uplifting and empowering play that reveals the raw and untold secrets of pregnancy, miscarriage, childbirth, and mothering.
A darkly comic coming-of-age drama from an exciting Canadian playwright.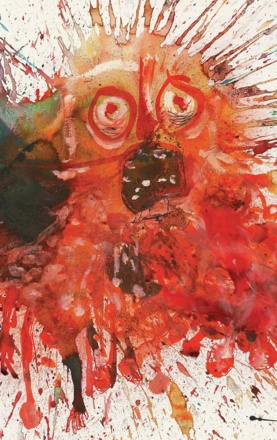 Performance artist Taylor Mac picks up where William Shakespeare's blood-soaked tragedy Titus Andronicus left off in a play that explores generic boundaries and charts the violence done by those in charge, and the lives of those left to clean up.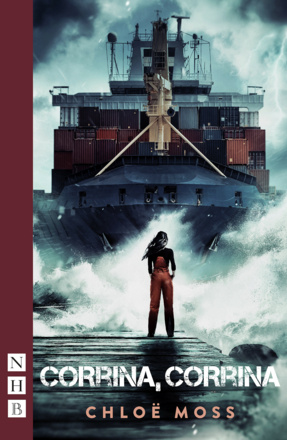 A gripping theatrical thriller set at sea, exploring power dynamics, superstitions and revenge, and what happens when we think no one is watching.
A gripping play about the man who murdered Mahatma Gandhi, premiered at the National Theatre, London.

A play inspired by the true story of Afghanistan's first youth music programme, exploring a world following the US invasion that is complex, contradictory and shocking – all to a soundtrack of early noughties' pop.

A powerful play for one actor about a woman recovering from an abusive relationship.

A comedy that explores how the everyday becomes political and the political becomes everyday in a conflict zone.

A heart-warming musical comedy about love, queerness, and belonging.

A sharp, timely and gloriously funny play that asks what faith really means in the age of artificial intelligence. Winner of the Bruntwood Prize Judges' Award.

A blistering melodrama from Jeremy O. Harris, whose play Slave Play received a record twelve nominations at the 74th Tony Awards.

A heartwarming and hilarious play exploring the clashes, compromises and comedy that come with living in a mixed-culture family in today's Britain.

A brilliant, award-winning play for a solo actor, about a young, successful barrister forced to confront the patriarchal power of the law.

A comedy for the new Restoration of the theatres, set in contemporary, post-pandemic London, full of illicit sex, political hypocrisy and the machinations of a fame-hungry elite.

A powerful, provocative play exploring psychogenic illness amongst groups of women throughout history, premiered by the Almeida Young Company.

A thrilling Gothic story of violence, retribution and justice, adapted for the stage by Kate Mosse from her own internationally best-selling novel.

A witty and fleet-footed adaptation that lays bare the beating heart of Charlotte Brontë's classic novel, whilst staying true to its revolutionary spirit.