Plays
Showing 181-198 of 1,998 items.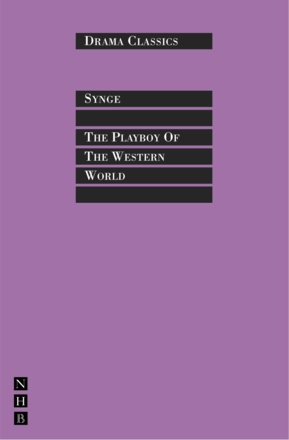 J.M. Synge's extraordinary play about a young man on the run, and his unexpected elevation to folk hero. In the Nick Hern Books Drama Classics series.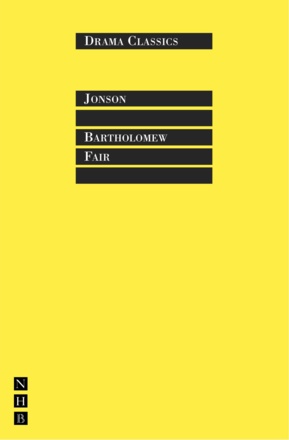 Ben Jonson's bawdy Jacobean comedy, in the Nick Hern Books Drama Classics series.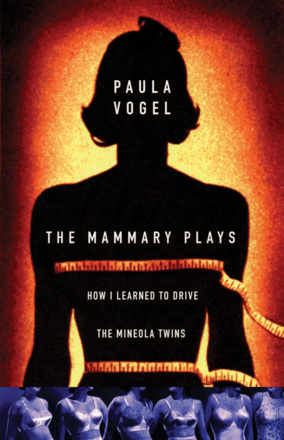 How I Learned to Drive & The Mineola Twins
Two plays by a leading American dramatist, which together provide mirror-image investigations of coming of age in the sixties.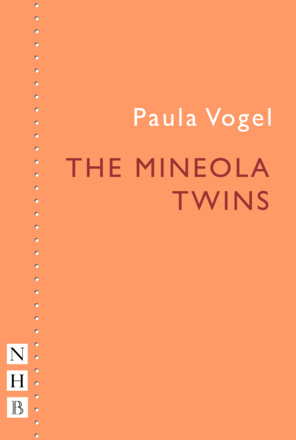 An outrageously satirical play examining women's experience and the women's movement over more than three decades in post-World War II America.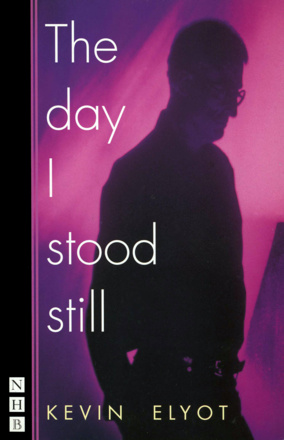 A poignantly funny drama from the author of My Night With Reg, about the heartbreak of unrequited love and the power of memories.
Pirandello's ingenious detective story about a young woman who is hounded by the press after the death of a child in her care..

A rich and poetic play set during the Russian Civil War, by the author of The Master and Margarita.

Two plays from playwright Gary Mitchell, known for his powerful explorations of the conflicts troubling Northern Ireland.

A searing portrait of a community divided against itself, set in a weaver's cottage in County Armagh at the time of the 1798 Rebellion.

A powerful drama about how the conflict in Northern Ireland affects whole families, and of how the violence of the streets is brought into the heart of the home.

A bold and theatrically inventive adaptation of the literary classic that puts the interior life of the novel on stage.

A road movie for the stage, following two young Scottish lads on their trip from dislocation to location.

Three powerful political plays in one volume - with a substantial introduction by the author.

A play about freedom, guilt and the possibility of redemption, premiered by the Royal Shakespeare Company.

A play about the desperate cases lurking unsuccessfully on the fringes of the movie world.

A passionate tale of paternal disapproval and sexual deceit, following the lives of a princess and a whore.

Set in and around an Amish Community in the Autumn of 1917.

The classic Yiddish tale by S. Ansky, adapted by Tony Kushner, the Pulitzer Prize-winning author of Angels in America, and Joachim Neugroschel.