News
Previous News »
NHB author Andrew Thompson has won Best Writer at the The Stage Debut Awards, for his play In Event of Moone Disaster.
Winner of the 2016 Theatre503 Playwriting Award, In Event of Moone Disaster premiered at Theatre503, London, in 2017. This poignant and quirkily funny play tracks the adventures of three extraordinary women spanning 80 years, against the backdrop of humanity's journey into space.

Also nominated for Best Writer were NHB authors Georgia Christou for Yous Two, Natasha Gordon for Nine Night and Joe White for Mayfly.
The Stage Debut Awards celebrate emerging theatre talent from across the UK, and were presented for a second year at a ceremony in central London on 23 September 2018. To take a look at the full list of winners, visit The Stage.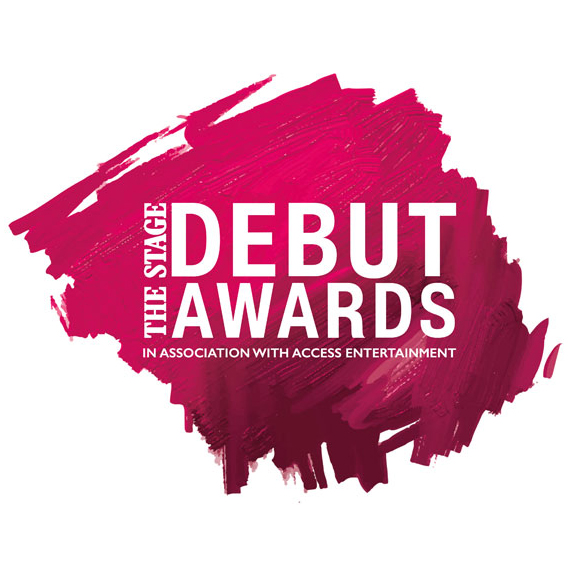 Our annual Edinburgh Fringe Report is out now and available here. This year, four intrepid amateur companies performing plays licensed by Nick Hern Books tell us what led to their choice of plays and what they're hoping to get out of the Fringe.
The productions featured in this year's Fringe Report are: Jumpers for Goalposts by Tom Wells, performed by Kite in the Storm Theatre; Freak by Anna Jordan, performed by Bullet Theatre, How My Light Is Spent by Alan Harris, presented by Aaron Kilercioglu; and Antigone by Sophocles, adapted by Owen McCafferty, performed by Amplify Time Productions.
Thank you to those companies for their contribution, and to all the other companies who are performing Nick Hern Books plays at the Fringe this year!