News
Previous News »
The new supplement to our Guide to Plays for Performance is available now to download FREE from this site.
Containing cast details, plot synopses and extracts from our latest plays for performance by amateur performance - including Mark Rylance's I Am Shakespeare, a new version of Great Expectations by Jo Clifford and Sandi Toksvig's Bully Boy - it's an essential resource for any schools or amateur companies looking for something fresh to perform.
Visit our Guide to Plays for Performance page to download the supplement now. You can also download previous supplements and the main Guide from the same page.
Lastly, make sure you sign up here to receive future supplements as soon as they're released.
Tamara von Werthern, Performing Rights Manager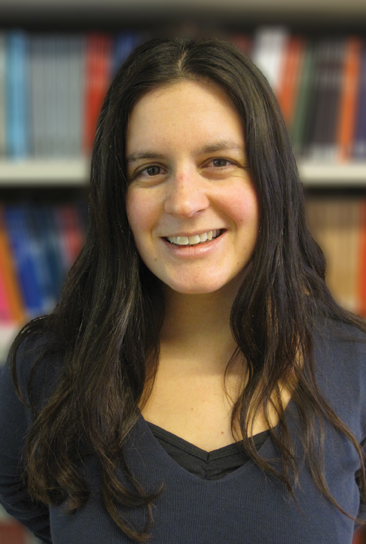 We are excited to launch an exclusive NHB Plays To Perform Twitter feed, to keep even more closely in touch with our amateur theatre groups, playwrights and the theatre world in general. We aim to bring you updates on what to go and see in the theatre, new amateur rights releases, news of what your fellow groups are up to and much more...
Do share your rehearsal photos with us, and post reviews of your productions. There will be chances to win play scripts and even royalty-free performances of our most popular plays, so please do follow us on @NHBperforming to keep on top of all that we have to offer!
Tweets are from our Performing Rights Manager
Tamara von Werthern