News
Previous News »
As part of the service we provide for amateur drama groups, every play listing on our Plays to Perform site has a Discussion Board where you can post a comment or a review, offer a tip for other groups wanting to perform the play, or request advice from those who've already performed it.
The 'Discussion Board' tab is found underneath the play's details, alongside 'About the Play' (only on our Plays to Perform site).*
We hope in time this will build into an invaluable resource for anyone performing  - or thinking about performing - any of these plays.
We're also offering a little incentive in the form of a £30 voucher that can be used to buy any NHB scripts of your choice, awarded to the person who submits the best comment each month. Look out for the 'top comment' alert at the foot of our Plays to Perform homepage.
So don't be shy - post your comment now, and you could win £30 off the playscripts of your choice!
Tamara
Performing Rights Manager
*You will be prompted to enter your details the first time you log in. This is only to help us administrate the forum; your details won't be used for marketing purposes unless you opt in to our Newsletter or Plays to Perform bulletins.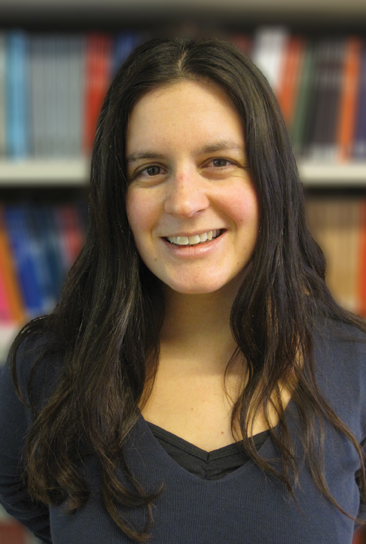 A glowing review for our Plays to Perform site in The Stage online this morning (26 March).
The newspaper's Education and Training expert, Susan Elkin, called the site 'inspiring' and recommended it to teachers, youth theatre leaders and members of amateur drama companies as 'a time-saving one-stop shop'.
See the full review here, and then - if you haven't already done so - put our new Play Finder to the test. Whatever kind of play you want to perform, you should be able to find it here.

The latest blog post from playwright Fin Kennedy (published Weds 14 March) is essential reading for anyone involved in amateur theatre.
He makes a compelling case for the richness, strength and diversity of amateur theatre across the UK, and makes the perhaps underappreciated point that royalties from amateur performances can make a vital contribution to a playwright's livelihood:
'For playwrights in particular, as state funding for professional theatres contracts and commissions dry up, amateurs are an increasingly important marketplace for our work. They're also a wonderful example of an entirely spontaneous and self-funding movement of ordinary citizens so in love with our art form that they want to get involved. We should be taking them more seriously. After all, weren't we all amateurs once?'
As well as praising Nick Hern Books' initiative in launching this Plays to Perform site (thank you, Fin), he raises the prospect of an independent, properly funded, industry-wide resource:
'an interactive, searchable database of all British plays from the last thirty years, no matter where they premiered, nor who publishes them... My own vision for the site is that it could go far beyond a mere listing service, by using social media technology to become fully interactive – the equivalent of a Facebook group page for every play in the country.'.
It's an exciting prospect. We wish you the best, Fin.
Fin Kennedy's plays are published by Nick Hern Books.