Showing 1-12 of 119 items.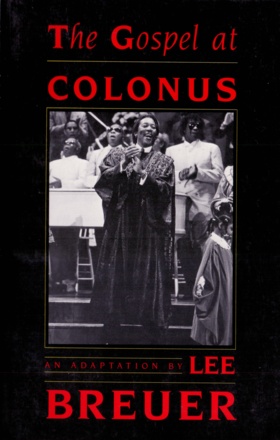 Writing at the end of his own long life, in Oedipus at Colonus Sophocles depicts his doomed hero's final hours; at the moment of his death the aged Oedipus is free at last. Envisaging this meditation on mortality as a rousing service in a black church, Lee Breuer has created a remarkable text based on Robert Fitzgerald's splendid translation.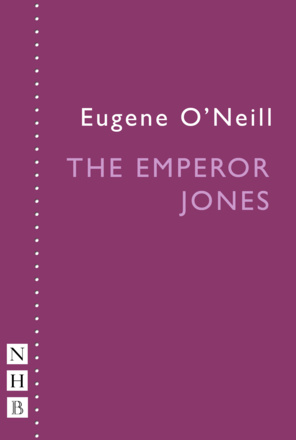 An expressionistic chronicle of a black dictator's flight from his oppressed subjects.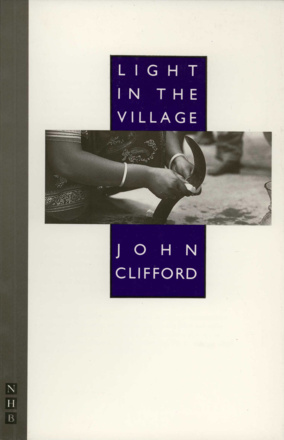 A devastatingly effective modern parable about poverty and corruption in an Indian village.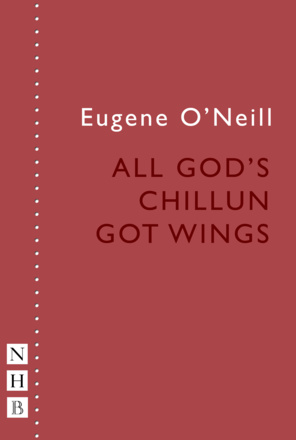 An expressionist play about a violently dysfunctional mixed-race marriage, inspired by an old Negro spiritual.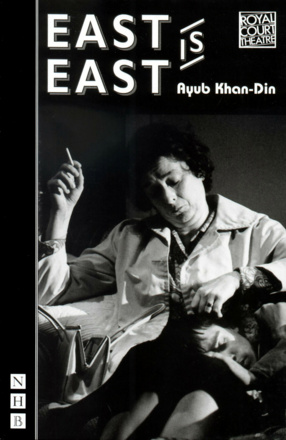 A wonderful comedy about growing up in multiracial Salford.
A gripping examination of the conflicting realities of the black experience of twentieth-century America.

A serious comedy from the author of East is East, about the dying breed of Anglo-Indians living in Calcutta in 1985.

A play about the gulf that separates Britain and Black Africa.

A play about the myth surrounding an old blues singer, from the author of The Libertine.

An edition of the play in the Shakespeare Folios series - offering the absolute authenticity of the First Folio in a totally accessible form.

A mesmerising and startling play about voyeurism, power and guilt.

A hard-hitting and original family drama.

Amateur Productions
On Stage Now