Showing 13-24 of 121 items.
A riotous, witty reclaiming of the life of Emilia Bassano, poet, mistress, mother, and exceptional woman – widely considered the 'Dark Lady' of Shakespeare's sonnets.
There is limited availability of this title. Please

enquire

before placing your order.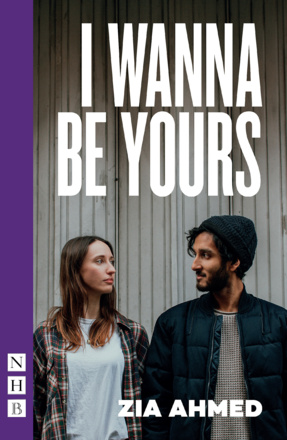 A tender, funny, lyrical debut play about finding love and holding onto it with everything you've got, premiered by Paines Plough and Tamasha.
A darkly comic fable of brotherly love and family identity, winner of the 2002 Pulitzer Prize for Drama.

An arresting, thought-provoking play about racial and social issues of the late 1950s, by the first woman to win two Pulitzer Prizes for Drama.

An urgent play about the senseless killing of a black schoolboy, from one of the most distinctive voices in contemporary British playwriting.

An electrifying, bittersweet love story with echoes of Romeo and Juliet, set in a society divided by racial bigotry and a world rocked by terrorism. 

An acerbically brilliant satire that explores the fault line between race and property.

A mesmerising and startling play about voyeurism, power and guilt.

A hard-hitting and original family drama.

A revealing play that goes behind the public face of charities, journalists and NGOs.

An unsettling, intelligent and savagely funny play about oil geopolitics and the price of human life.

Love, lust, prostitution and slavery in a 19th-century Quaker household. Winner of the 2006 Susan Smith Blackburn Prize.

Amateur Productions
On Stage Now

---

Jessica Swale


18-23 Oct
The GMG English Drama Group

---

Chloe Moss


26-30 Oct
Bournemouth Little Theatre