Showing 109-120 of 121 items.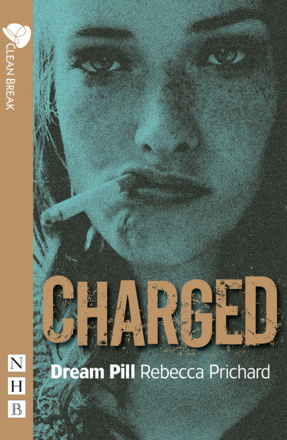 A short play about two children forced into prostitution.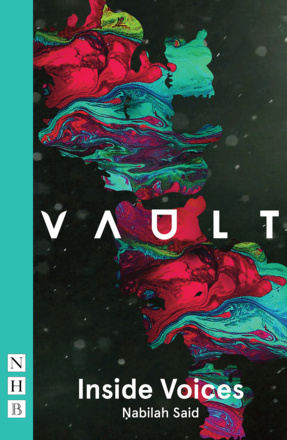 A blend of dark comedy and magic realism in a subversive portrayal of three Singaporean Muslim women challenging the bounds of freedom, feminism and faith in a place that isn't home.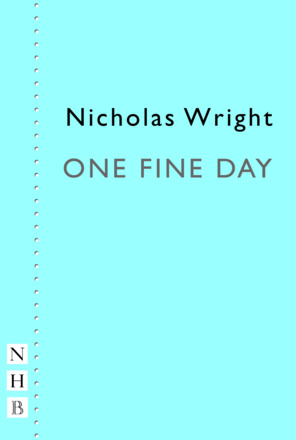 A play about the gulf that separates Britain and Black Africa.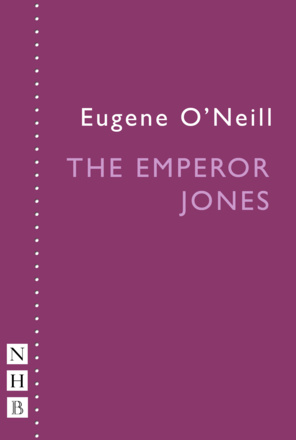 An expressionistic chronicle of a black dictator's flight from his oppressed subjects.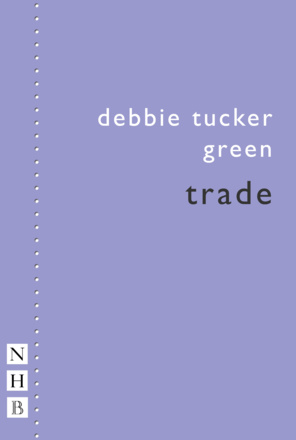 A short play dealing with the controversial topic of female sex tourism.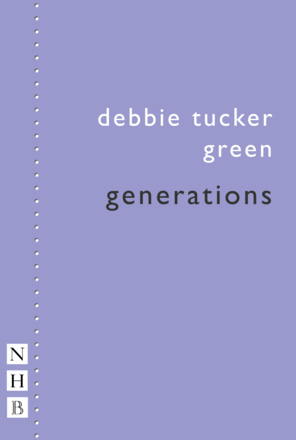 A 30-minute drama about three generations of a black South African family who contest their relative culinary skills. But food isn't the only topic and the family numbers are declining...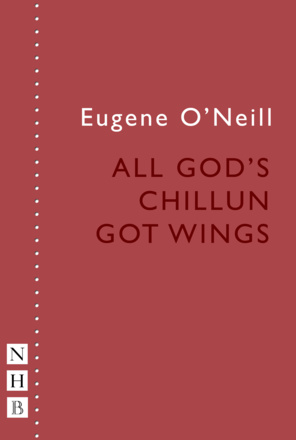 An expressionist play about a violently dysfunctional mixed-race marriage, inspired by an old Negro spiritual.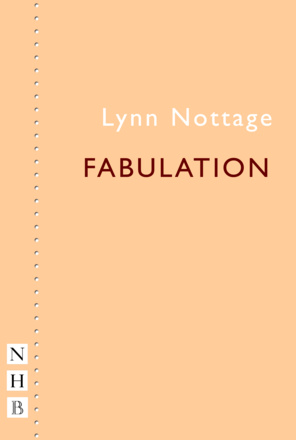 In Fabulation, playwright Lynn Nottage reimagines Esther (the character from her companion play, Intimate Apparel) as Undine, the public relations diva of today, who spirals downward from her swanky Manhattan office to her roots back in Brooklyn.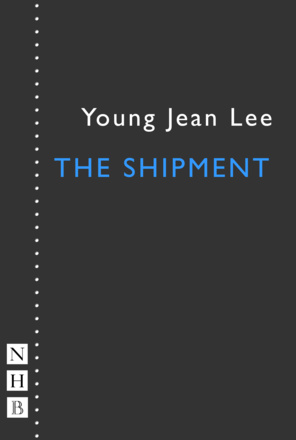 The Shipment is a provocative look at African-American identity in today's not-quite post-racial society.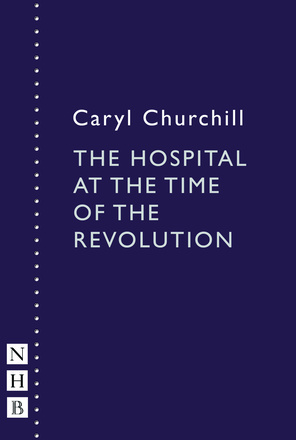 A forensic insight into the adjustment of morality for the sake of conscience.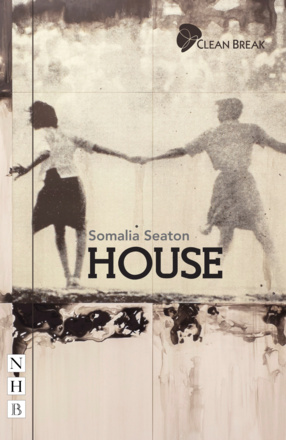 A play about family, culture clash, memory and truth, commissioned by acclaimed theatre company Clean Break.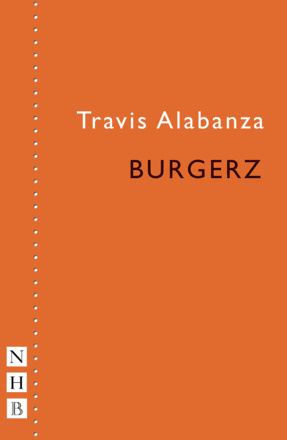 A timely, unsettling and powerful play from one of the UK's most prominent trans voices.
Amateur Productions
On Stage Now
---
Jessica Swale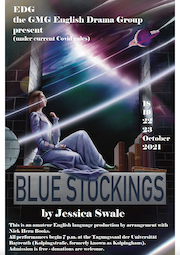 18-23 Oct
The GMG English Drama Group
---
Chloe Moss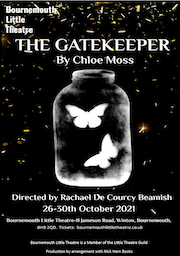 26-30 Oct
Bournemouth Little Theatre