Philip Pullman

Philip Pullman is the author of several best-selling books, most notably the fantasy trilogy His Dark Materials, its companion trilogy The Book of Dust, and the fictionalised biography of Jesus, The Good Man Jesus and the Scoundrel Christ.
He was born in Norwich, England, in 1946 and grew up in Zimbabwe and Wales. He worked as a teacher for many years and his first children's novel, Count Karlstein, came out in 1982. The Ruby in the Smoke, the first of the Sally Lockhart quartet of Victorian thrillers, was published in 1985.
He has won many awards for his children's books, including the Carnegie Medal, the Guardian Children's Book Award, the Smarties Prize, the Astrid Lindgren Memorial Award, the Whitbread Book of the Year Award and a CBE. His acclaimed fantasy trilogy, His Dark Materials (Scholastic Books in the UK and Knopf in the US), comprising Northern Lights, The Subtle Knife and The Amber Spyglass, has been published in thirty-nine languages, and even in graphic novel form (with the French publishers, Gallimard).
His other books for children and young adults include Clockwork, I Was a Rat!, and The New Cut Gang books; Thunderbolt's Waxwork and The Gas-Fitter's Ball.
In 2010 he published his controversial number-one bestseller The Good Man Jesus and the Scoundrel Christ.
He was knighted in 2019 for services to literature.
(Author photo by KT Bruce)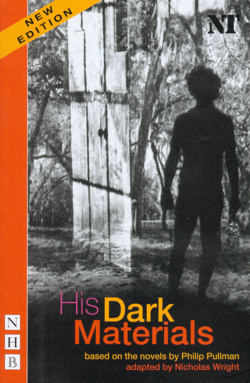 His Dark Materials (stage version)
Paperback

£12.99 £10.39

Ebook

£12.99 £10.39
Philip Pullman's Grimm Tales (stage version)
Paperback

£12.99 £10.39

Ebook

£12.99 £10.39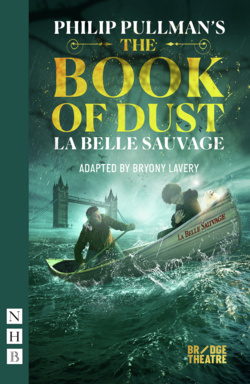 The Book of Dust – La Belle Sauvage (stage version)
Paperback

£12.99 £10.39

Ebook

£12.99 £10.39