Showing 145-162 of 1,808 items.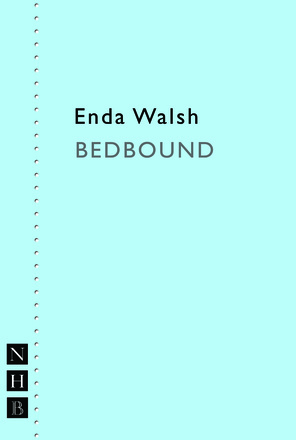 A ferocious two-hander about a father-daughter relationship gone horribly and terrifyingly wrong.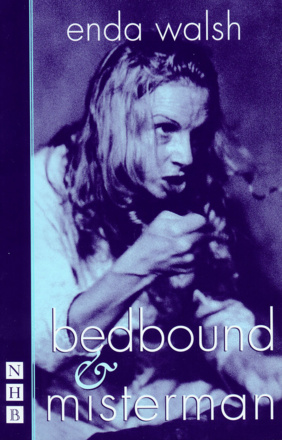 Two early plays from the acclaimed Irish writer Enda Walsh.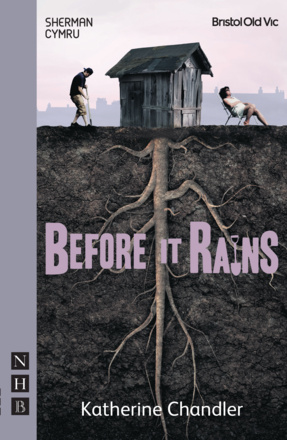 Funny, brave and beautifully told, Before It Rains is a tale of parenthood, protection and provocation set on a proud, forgotten Cardiff estate.
John Gay's bawdy and burlesque pastiche of classical Italian opera, often regarded as the world's first ever musical.

Advice from Dancers and Choreographers

Some of the best dancers and choreographers in the world, crossing the fields of ballet, contemporary, South Asian dance and hip hop, draw on their own experience to offer advice in the most revealing and instructive book yet on what it means to be a dancer.

A Career Guide for Writers

The essential guide to a career in playwriting, from the team behind the multi-award-winning Papatango, one of the UK's leading new-writing companies.

The first of the three plays that make up Robert Holman's acclaimed dramatic trilogy Making Noise Quietly.

The screenplay of the hilariously surreal cult hit.

A deeply moving tale about what lies beneath the surface of everyday lives.

A Middle-Eastern leader comes out of hiding, and is hounded from state to state by the forces of the Roman Empire who threaten sanctions and ultimately war on anyone who harbours him.

Amy Herzog's devastating play about an American newlywed couple who move to a boho neighbourhood in Paris, only for their relationship to begin to unravel.

An intimate and at times savagely funny psychological study of two sisters, one of who has made her home in East Berlin and one who has stayed on in their native London.

An Actor's Life

A remarkably candid autobiography, utterly involving and often startlingly revelatory - an inspiration to young actors and a treat for seasoned theatregoers.

A sweet-hearted tale of a washed-up knight-of-old, from the grandfather of modern Scottish playwriting.

The Psycho-Physical Approach to Actor Training

A guide to Psycho-Physical Acting, complete with games and exercises.

A beautifully tender new play that explores nature's influence on love, friendship and family – the belief that anyone who's lost can be found, even in the remotest of places.

A sparky play from the winner of the Irish Times Best New Play Award and the Stewart Parker Trust Award (for Noah and the Tower Flower).

A poignant family drama set in Chicago against a backdrop of the Great Depression and the inescapable racism of the times.