Showing 73-90 of 1,885 items.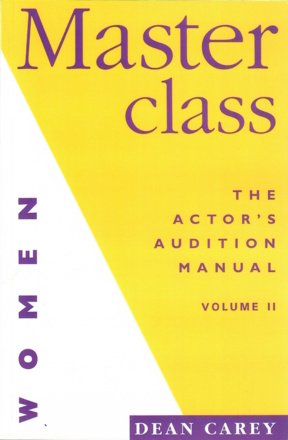 The Actor's Audition Manual
An extensive guide to acting, followed by close to a hundred audition pieces chosen from the whole of world drama.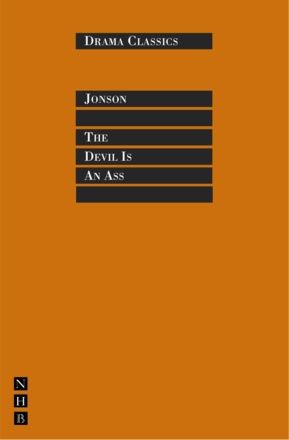 Ben Jonson's 1616 comedy about a junior demon who persuades his master Satan to let him spend a day in London.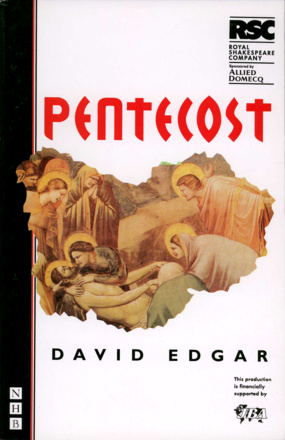 A valuable mural is discovered in a church in war-torn Eastern Europe. Part of David Edgar's trilogy of plays about post-Communist Eastern Europe.
A comically sinister study of the tensions in an Edinburgh tenement.

A masterpiece of light comedy from Terence Rattigan, about a group of bright young things attempting to learn French on the Riviera amid myriad distractions.

Rattigan's brilliant attack on the hedonistic lifestyle of the 'bright young things' of the 1920s and 30s.

A wild and fantastical tale about a group of women struggling to get by in the harsh world of north-east Scotland in the early nineteenth century.

Two plays, from the award-winning author Rona Munro.

A psychological horror story about a woman suffering a mental breakdown, from the award-winning author of Iron.

Two plays from one of the twentieth century's most significant writers, developed and conceived in tandem, drawing on the raw experience of the author's own family relationships.

An affectionate and witty comedy of recollection from one of the twentieth century's most significant writers. A family-based saga set in the years just before the First World War.

George Farquhar's immortal comedy about two young gentlemen with a misguided plan to get enrich themselves at the expense of a series of young heiresses.

Strindberg's classic naturalistic play, translated and introduced by Kenneth McLeish. In the Nick Hern Books Drama Classics series.

Oscar Wilde's undying comedy – in an edition to fit any handbag.

A story of greed, yearning and murder with incest and infanticide, and edged with echoes of Ancient Greek tragedy within a New England farming family.

A demonstration of O'Neill's expressionistic experimentation with masks to emphasise the distinction between characters, and the lack of understanding in human relationships.

A classic of German expressionism by an active revolutionary who was also an accomplished poet and playwright.

A compulsive, gripping and intense play from the author of Death and the Maiden.