Showing 55-72 of 1,821 items.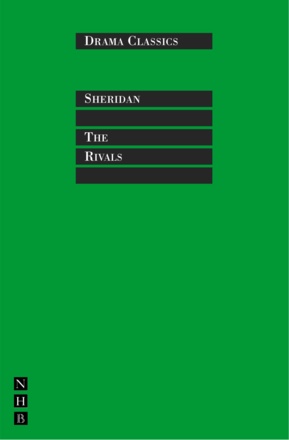 One of the best-known eighteenth-century comedies of manners, Sheridan's first play, and still his most popular. In the Nick Hern Books Drama Classics series.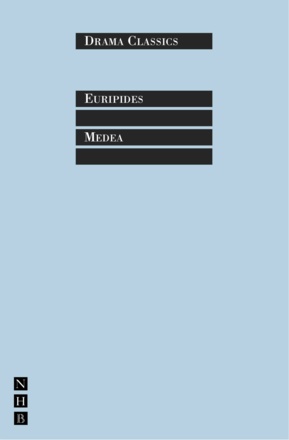 The powerful myth of Medea, who murders her children as revenge for her husband's infidelity. In the Nick Hern Books Drama Classics series.
Molière's classic farce in a fresh and performable translation. In the Nick Hern Books Drama Classics series.
Christopher Marlowe's drama of religious conflict, intrigue, and revenge, set on the island of Malta. In the Nick Hern Books Drama Classics series.

Chekhov's masterpiece of provincial claustrophobia, translated and introduced by Stephen Mulrine.

Ibsen's revolutionary tale of a woman's awakening to her need for a life of her own.

Jean Cocteau's frank, ironic, bruisingly melodramatic play dealing with incest and the diseased love from which it stems.

A re-invention of George Eliot's classic story of loss, tragedy and the relentless nature of fate.

A powerful play about the effects of Oliver Cromwell's military campaign in Ireland.

New Irish Plays

Four Irish plays from the late 1980s, selected and introduced by David Grant of the Dublin Theatre Festival.

A witty and absurdist play that dismantles the myths of motherhood and exposes the sexism of language and religious imagery.

A powerful anatomy of misogyny, by 'one of the most significant new Irish writers of his generation' (Sunday Times).

When one partner in a marriage becomes unable to look after themselves and is completely dependent on the other, what happens to the relationship between them?

Bestselling novelist Dermot Bolger transposes an old story of love and death to modern-day Dublin.

Detailed interviews with the Nobel Prize-winning playwright, conducted over twenty years from 1971-1993 by the Drama Critic of the New York Times.

An intimate and at times savagely funny psychological study of two sisters, one of who has made her home in East Berlin and one who has stayed on in their native London.

Volpone is a Venetian aristocrat, a loveable rogue who enjoys the cunning pursuit of wealth more than money itself. Pretending to be mortally ill, he watches as his greedy neighbours swarm around him with expensive gifts in the hope of inheriting his fortune.

The Actor's Audition Manual

An extensive guide to acting, followed by close to a hundred audition pieces chosen from the whole of world drama.