Nicholas Wright

Nicholas Wright is a leading British playwright. His plays include: 8 Hotels (Minerva Theatre, Chichester, 2019); an adaptation of Patrick Hamilton's novel The Slaves of Solitude (Hampstead Theatre, 2017); an adaptation of Pat Barker's novel Regeneration (Royal & Derngate, Northampton, 2014); Travelling Light (National Theatre, 2012); The Last of the Duchess (Hampstead Theatre, 2011); Rattigan's Nijinsky (Chichester Festival Theatre, 2011); The Reporter (National Theatre, 2007); a version of Emile Zola's Therese Raquin (National Theatre, 2006); an adaptation of Philip Pullman's His Dark Materials (National Theatre, 2003-4); Vincent In Brixton (National Theatre, 2002; winner of the Olivier Award for Best New Play); a version of Luigi Pirandello's Naked (Almeida Theatre, 1998); and Mrs Klein (National Theatre & West End, 1988).
His writing about the theatre includes Changing Stages: A View of British Theatre in the Twentieth Century, co-written with Richard Eyre.
Showing 13-21 of 21 items.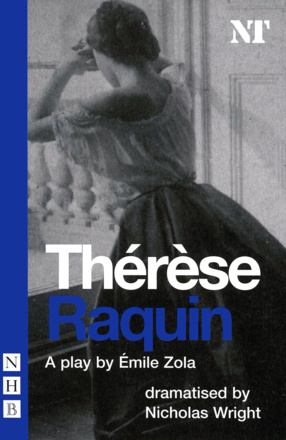 A gripping psychological thriller adapted for the stage by Émile Zola himself from his own notorious novel, in a version by Nicholas Wright.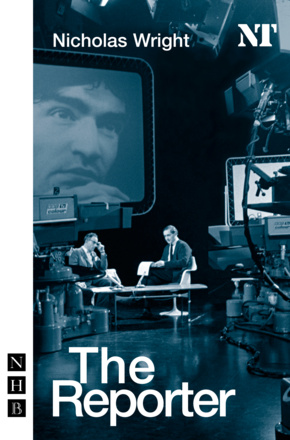 An enthralling detective story based on the true life story of BBC reporter James Mossman.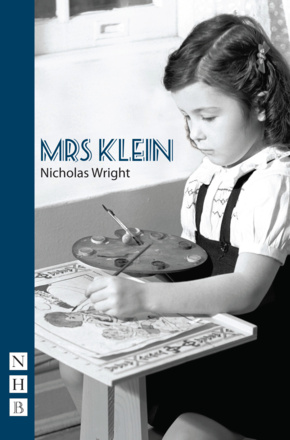 A play about the controversial psychoanalyst Melanie Klein, a haunting and poignant study of mother-daughter relationships.
The extraordinary story of the relationship between the famous dancer Vaslav Nijinsky and the impresario Sergei Diaghilev, drawing on an unproduced screenplay by Terence Rattigan.

A compelling study of the corruption of fame, the lure of money and the betrayal that lurks at the heart of portraying the people around us, or the people we love. Based on Caroline Blackwood's book of the same name.

A funny and fascinating tribute to the Eastern European immigrants who became major players in Hollywood's golden age.

A powerful anthem for the youth of World War One that offers a compassionate look at war and its devastating effects. Adapted from Pat Barker's Booker Prize-nominated novel.

A fascinating blend of dark hilarity and melancholy, woven from Patrick Hamilton's much-loved story about an improbable heroine in wartime Britain.

A play about passion, suspicion and revenge, based on true events involving some of the twentieth century's most influential American artists.