Nabilah Said

Nabilah Said is a playwright, arts reviewer and poet whose plays have been presented in Singapore and London. Her plays include: Inside Voices (VAULT Festival, London, 2019); ANGKAT (M1 Singapore Fringe Festival, 2019); and yesterday it rained salt (reading at Bunker Theatre, London, 2017).
In 2018, she founded Lazy Native, a theatre collective that champions Southeast Asian narratives in theatre.
Nabilah is a former arts correspondent with English-language broadsheet The Straits Times and contributes reviews and features to ArtsEquator and Exeunt Magazine. Her short stories and poetry have been published by multiple Singapore publishers. She holds an MA in Writing for Performance at Goldsmiths, University of London.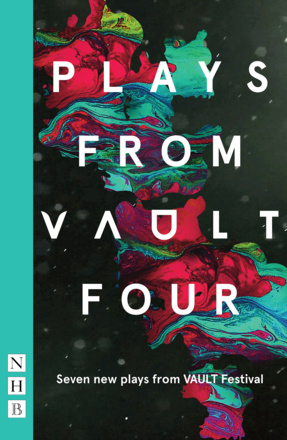 Plays from VAULT 4
Paperback

£16.99 £13.59

EPUB

£16.99 £13.59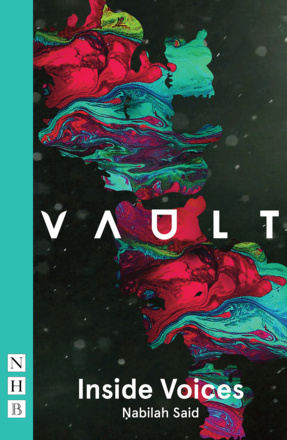 Inside Voices