Modern Drama
This section contains plays written or premiered after 1945.
Showing 253-270 of 1,708 items.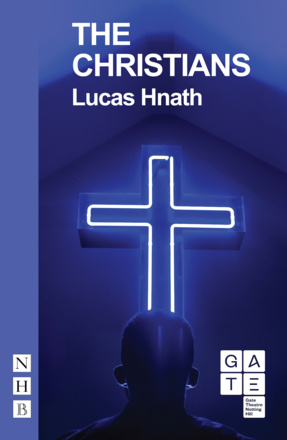 A play exploring faith and community in the modern world, asking profound questions about what we believe and why.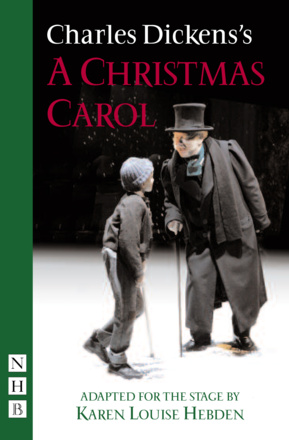 An acclaimed dramatisation of Dickens' well-loved Christmas story - more faithful to the original than any other published version.
An adaptation of the Charles Dickens classic – one of the best-loved stories ever written – that rediscovers the social conscience of the timeless tale.
Charles Dickens' timeless classic, brought to life in a joyous new adaptation by Jack Thorne.

A spine-tingling stage adaptation that is faithful to the heart and spirit of Charles Dickens' much-loved festive ghost story – with an emphasis on the ghostly.

A revitalised stage adaptation of Charles Dickens's Christmas tale, by renowned author Piers Torday, focussing on Ebenezer Scrooge's sister Fan, the most monstrous miser ever known.

A touching play about adolescent friendship.

The fifth volume of the collected plays of one of our finest playwrights.

The fourth volume of the collected plays of one of the best playwrights alive.

Spanning almost ten years and embracing a remarkable range of style and subject matter, this is the third volume of Churchill's Collected Plays,

Ten short plays by Caryl Churchill, written for stage, radio and TV, selected and introduced by the author.

A classic fairy tale with a twist, from the UK's leading author of plays for young audiences.

Two linked plays from the Russian playwright dubbed the 'female Chekhov', depicting the grim reality of domestic life in Soviet Russia.

A smart and provocative thriller about spies, double agents, and the opaqueness of the human soul.

A quiet masterpiece tracing the lives of five strangers who come together in a community centre in Vermont, New England, for a series of creative drama classes for adults.

The Verity Bargate Award-winning play about three generations of a Dublin family.

The Verity Bargate Award-winning play about three generations of a Dublin family, plus two other plays: Boys and Girls and Drawing Crosses on a Dusty Windowpane.

Set on Christmas Eve during the latter days of the Civil War, this rich and moving play weaves a tapestry of historical characters, period holiday music, marches and spirituals, and tells a story of peaceful companionship and communal hope.