Modern Drama
This section contains plays written or premiered after 1945.
Showing 199-216 of 1,724 items.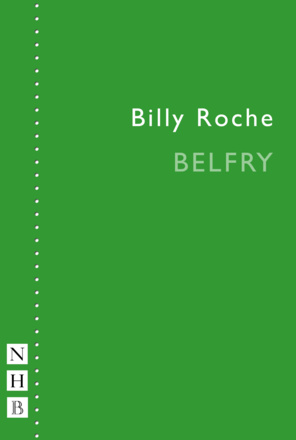 A deeply moving tale about what lies beneath the surface of everyday lives.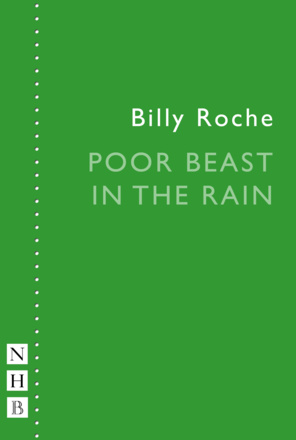 A slice of small-town life, set in a betting shop in Wexford. Part of Billy Roche's acclaimed Wexford Trilogy.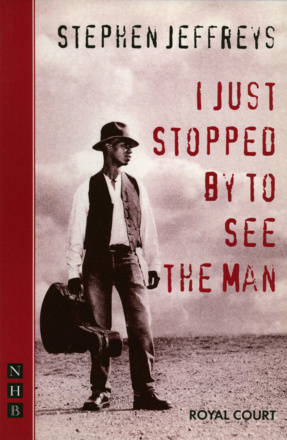 A play about the myth surrounding an old blues singer, from the author of The Libertine.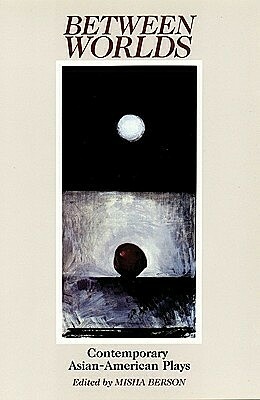 A collection of contemporary Asian-American plays.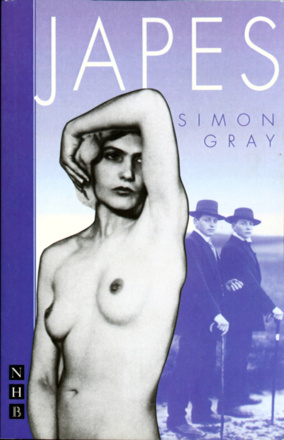 A funny and sardonic play about two brothers trapped in a love triangle with the woman they both love.
Two plays from the author of The Wexford Trilogy.

A bold, witty and fresh adaptation of Jane Austen's novel which, while thoroughly modern, retains the spirit and much of the language of the original.

A rite-of-passage play in which a twelve-year-old boy spends the night alone on an island.

A rousing, comic play set in an old-fashioned cobbler's shop in small-town southern Ireland.

At a homecoming party for Dennis and Laura's teenage son, the reappearance of an old family friend throws up secrets from the past and paves the way for fresh disaster.

An almost unbearably moving story of veiled emotions running deep, based on the true life situation of Rex Harrison's wife, Kay Kendall, and her early death from cancer.

Two haunting riffs on Nathaniel Hawthorne's novel The Scarlet Letter, by a leading American playwright.

A blackly comic drama set in a crazed, completely re-imagined Dublin underworld, full of martial arts, rogue cops and savage low-lifes. From the award-winning writer of Howie the Rookie.

A drug-taking hard man from the city returns home to the Highlands to try to recapture the innocence of his youth.

Five exotic plays from the famous Ridiculous Theatre of New York.

 

Two solo pieces by the award-winning American performer, and founder member of the Five Lesbian Brothers troupe.

A five-play collection of work by an American playwright whose work has mainly premiered in Britain.

Two early plays from the acclaimed Irish writer Enda Walsh.