Modern Drama
This section contains plays written or premiered after 1945.
Showing 235-252 of 1,736 items.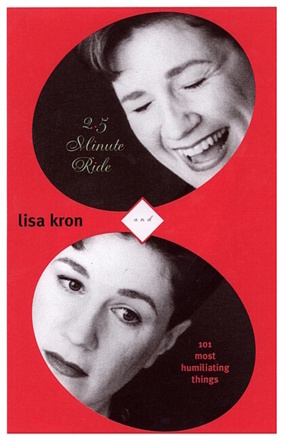 Two solo pieces by the award-winning American performer, and founder member of the Five Lesbian Brothers troupe.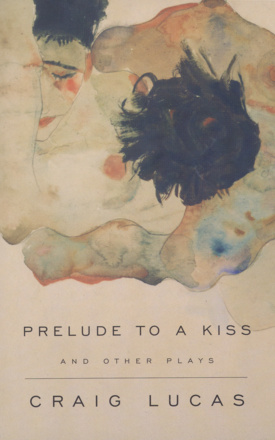 A collection of work by one of America's most important and influential playwrights.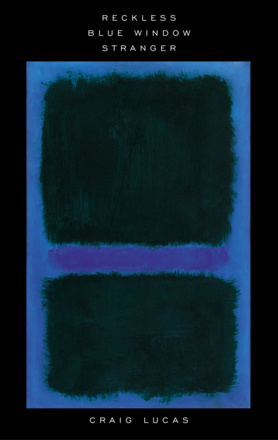 A 'greatest hits' volume by one of the best-known gay playwrights in the US.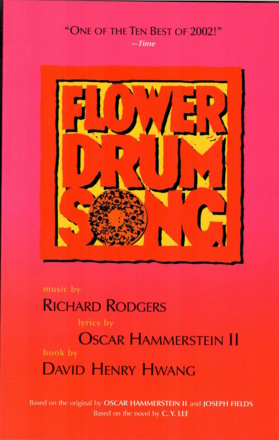 The Classic 1958 musical brilliantly updated by the leading Asian-American playwright.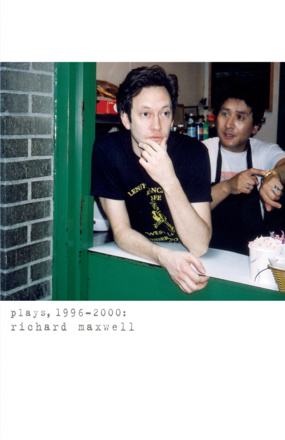 The first collection of work by one of America's most important, vital and original young voices, including Boxing 2000, Caveman and the OBIE-Award winning House.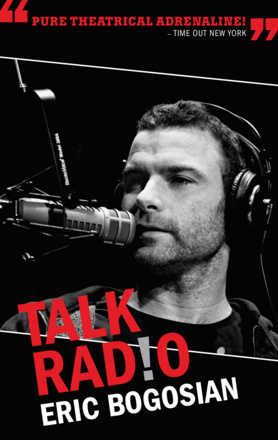 A high-voltage portrait of a late-night shock jock, made into a film by Oliver Stone.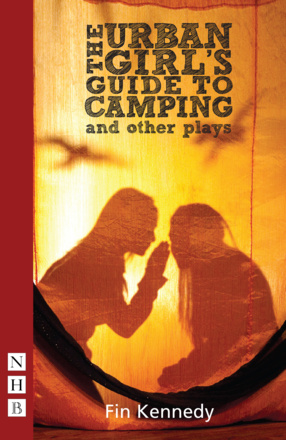 Tender, uncompromising, haunting and lyrical, these four plays together comprise a contemporary chronicle of the lives of East London's young women.
Four early plays from the author of The Weir, with a foreword by the author.

New Scottish Plays

A collection of seven plays from Scottish writers, reflecting the upsurge in Scottish playwriting in the late twentieth century.

Ten short plays by Caryl Churchill, written for stage, radio and TV, selected and introduced by the author.

New Drama from Argentina, Cuba, Mexico and Peru

An essential introduction to the fascinating but largely unexplored theatre of Latin America, featuring new translations of five contemporary plays written by some the region's most exciting writers.

Spanning almost ten years and embracing a remarkable range of style and subject matter, this is the third volume of Churchill's Collected Plays,

The fourth volume of the collected plays of one of the best playwrights alive.

The second collection of plays from the multi-award winning author.

From the Canadian author of Cold Meat Party and Love and Human Remains, in sharp, non-stop dialogue, True Love Lives tears open the nuclear family and finds the heart that is often lost and forgotten. 

 

Just because we're all grown up doesn't mean we have everything figured out. As five old friends try to reclaim their high school glory days, they charge headfirst into the secrets they all tried to run so far from. 

Vern Thiessen, winner of the Governor General's Award for his play Einstein's Gift, gives a voice to one of the most silent characters in history: Anne Hathaway, the wife of William Shakespeare.

Somehow, two families are going to have to live together — if they don't kill each other first. Jonathan Garfinkel's gripping socio-political drama 'attacks the Israeli-Palestinian question through laughs and magic realism' NOW Magazine.