Modern Drama
This section contains plays written or premiered after 1945.
Showing 91-108 of 1,736 items.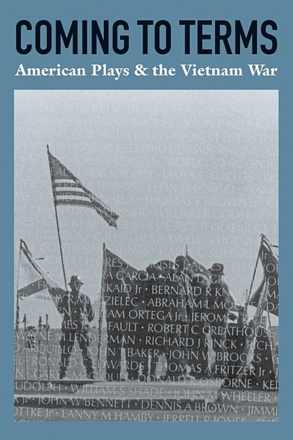 An inspiring and often poignant collection of plays written in the era of the Vietnam War, from some of the most revered American playwrights, reflecting on the social and political ethos of a pivotal moment for America.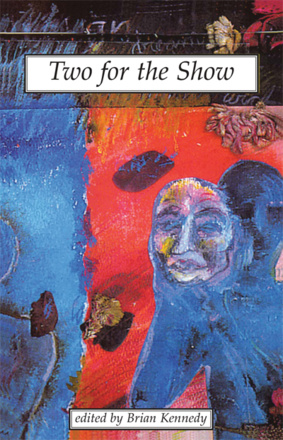 Scenes for student actors
A fascinating collection of short scenes for two actors. Drawn from the work of Canada's premiere playwrights, the thirty-nine different scenes have been chosen by an experienced drama teacher, with easy directions and theatre terms explained.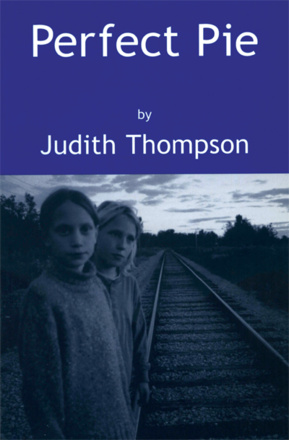 A potent drama set over the course of a single afternoon. A reunion between two long-estranged women brings to light a buried memory and two teenagers' wild secret.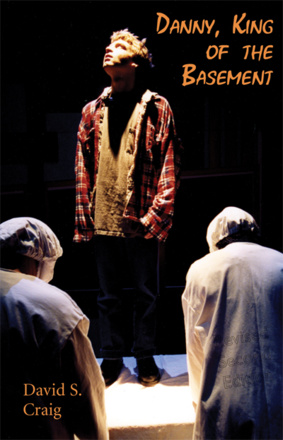 A heartwarming play about a boy who creates an imaginary world to deal with the instability and hardship of his daily life.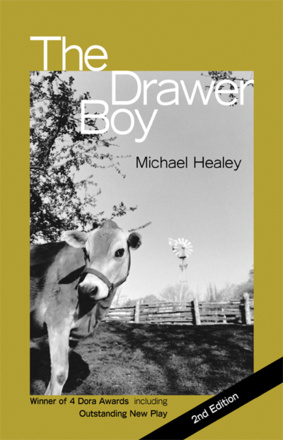 A multi-award winning, bitter-sweet tale of the power of storytelling, friendship, and the very thin line between truth and fiction.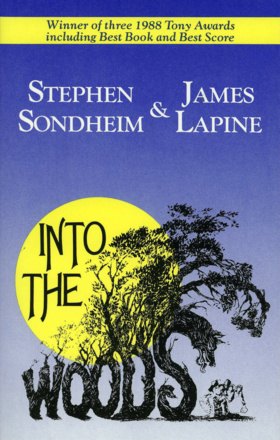 A modern musical twist on the beloved Brothers Grimm fairy tales.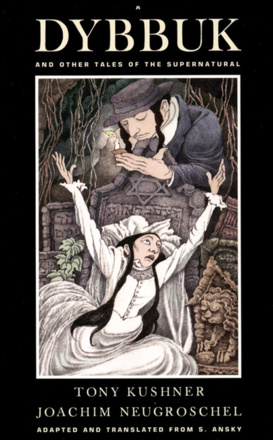 The classic Yiddish tale by S. Ansky, adapted by Tony Kushner, the Pulitzer Prize-winning author of Angels in America, and Joachim Neugroschel.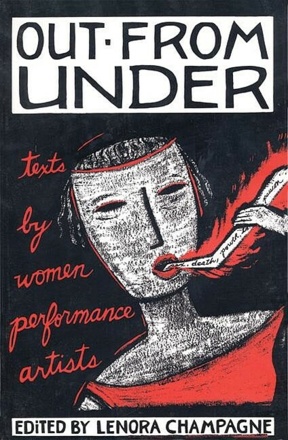 Texts by women performance artists
A collection of provocative, ambitious texts by women performance artists.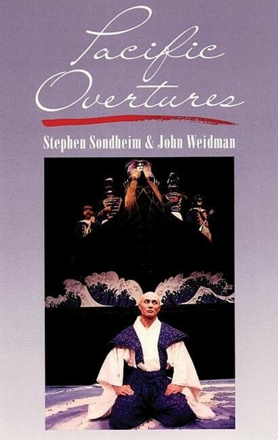 Exploring the opening up of Japan to American influence and using motifs from Japanese theatre and music, this is one of Sondheim's most adventurous musicals.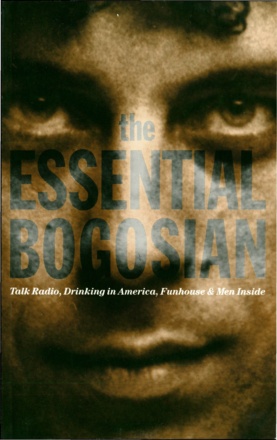 A collection of work by Eric Bogosian, one of America's leading performers and most original playwrights.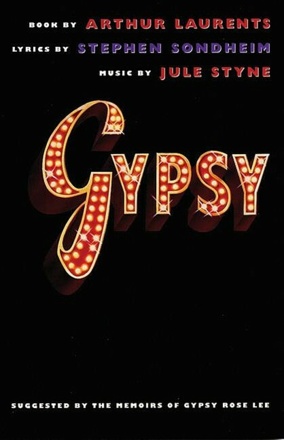 One of the greatest musicals of all time, with music by Jule Styne, lyrics by Stephen Sondheim, and a book by Arthur Laurents.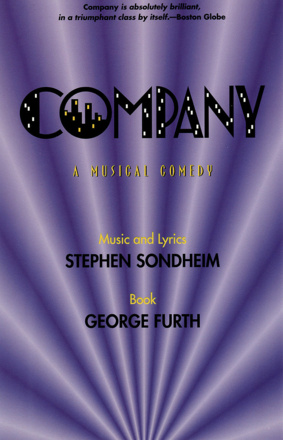 Stephen Sondheim and George Furth's iconic musical comedy about life, love and marriage.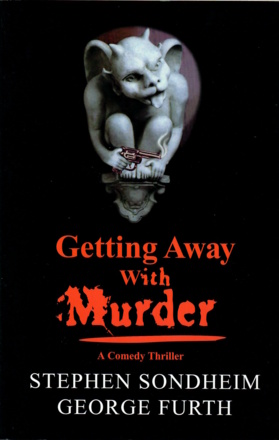 A compellingly original comedy thriller, and Sondheim's first ever non-musical play.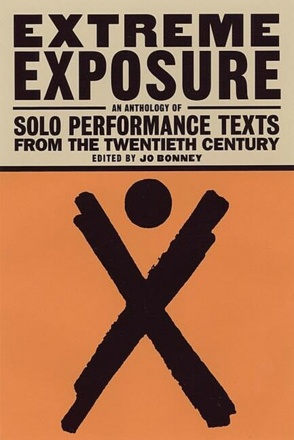 Solo Performance Texts from the Twentieth Century
An anthology of excerpts from the works of more than fifty solo writer/performers including: Eric Bogosian, Laurie Anderson, Lenny Bruce, Andy Kaufman, Richard Pryor and Whoopi Goldberg.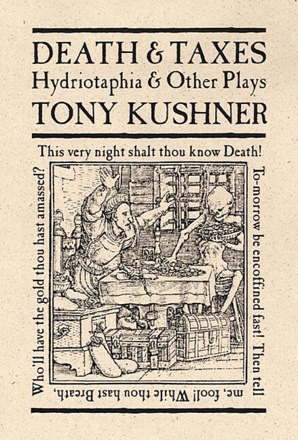 A wide-ranging collection of work from the Pulitzer Prize-winning author of Angels in America.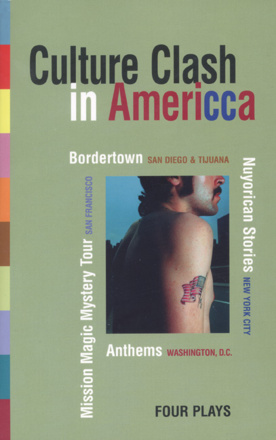 A second collection of work by the award-winning Latino comedy trio.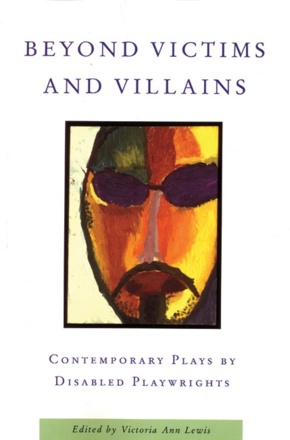 Contemporary Plays by Disabled Playwrights
The first of its kind - an anthology that explores how disabled artists depict the world they inhabit with their disabilities.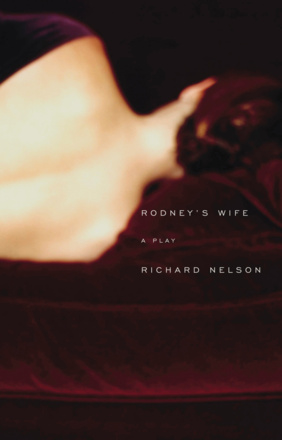 A study in dissolution by a leading American playwright who has written prolifically, and with fine detail, on the perplexities of everyday living.