Max Stafford-Clark

Max Stafford-Clark is one of the UK's most influential theatre directors. He established Joint Stock in 1974, ran the Royal Court Theatre from 1979 to 1993, and then set up the extremely successful touring theatre company, Out of Joint, premiering plays from leading writers including April De Angelis, Sebastian Barry, Richard Bean, Alistair Beaton, Caryl Churchill, David Edgar, David Hare, Rebecca Lenkiewicz, Robin Soans and Timberlake Wertenbaker. He remained Out of Joint's Artistic Director until 2017.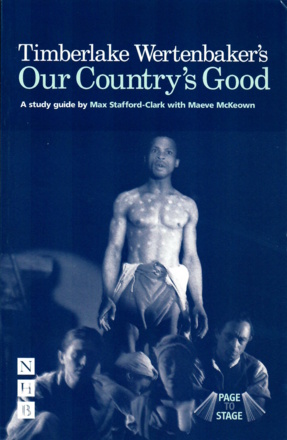 A Study Guide
An invaluable and authoritative guide for anyone studying, teaching or performing Timberlake Wertenbaker's play, Our Country's Good.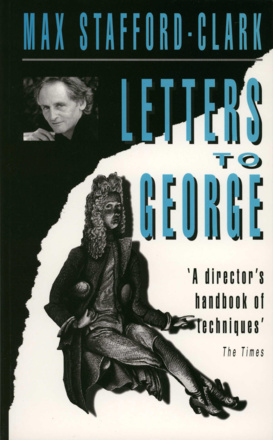 A unique insight into the working methods of one of today's most influential directors.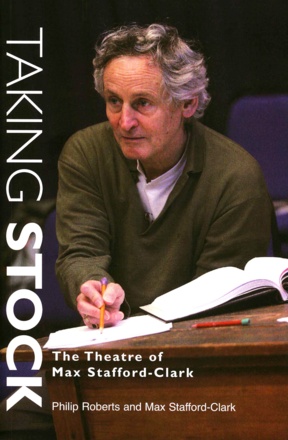 Inside accounts of the making of some of the most influential theatre productions of the last four decades.
A truthful, personal and insightful exploration of the state of arts funding and carrying on in the face of adversity, by the renowned founder of Out of Joint.