Marcelo Dos Santos

Marcelo Dos Santos is an award-winning playwright and scriptwriter. His adaption of the novel Lionboy for Complicite toured the UK and internationally. Other plays include New Labour (RADA, directed by Richard Wilson), Lovers Walk (Southwark Playhouse) and Cheer Up, This is Only the Beginning (Liverpool Playhouse).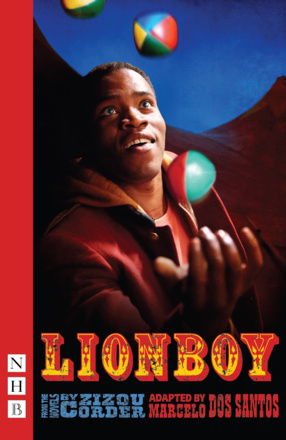 An adaptation of Zizou Corder's Lionboy novels for award-winning theatre company Complicite.
A comedy drama about being young, working in a shit job, living in debt, and all the funny and sad things you do to cope.