Lee Mattinson
Lee Mattinson graduated from Northumbria University with a BA in Fine Art and is co-artistic director of Chicken Pox Fox Productions. Theatre credits include: Brown Bird (Chicken Pox Fox); Snap (Young Vic); Gary Lineker is Gay (Paines Plough); Geisha Girls (Bush); Chalet Lines (Bush/Live); No Wire Hangers (Soho); Lashes and Taches (Arts in Touch); Donna Disco (Chicken Pox Fox/Live); Lamb (Dot-to-Dot Active Arts); Me and Cilla, M&S S&M, Orlando Spoon, Julian Scary, I Heart Morrissey, Liquorice, Shitty Shitty Bang Bang, 6c Nativity, Circus Girl (Live); Jonathan Likes This (National Theatre/Live); Swan Song (New Writing North); I Heart Catherine Pistachio, The Streets in the Sky, Choir (Encounter); Never Forget (Queen's Hall); Chocolate (West Yorkshire Playhouse); LOL (East 15); Colour It In, Rola Cola, Freddy Hearts Freddie, Me Fatty (Ugly Sister); The Bang Gang (Bad Fox/NTC); Rabbit Rabbit Rabbit (NTC); Paper Men Hold Hands (Monster Productions); Monster (Bold as Brass).
Radio credits include: Me and Cilla, Glow in the Dark (BBC Radio 3); Magpie (BBC Radio 4); Prom, Snowglobe (BBC Radio Newcastle).
TV credits include: Coronation Street (Story Associate, ITV); Scallywagga (BBC3).
Film credits include: Harvest (Superkrush Films); Take My Bones (SiZe Records).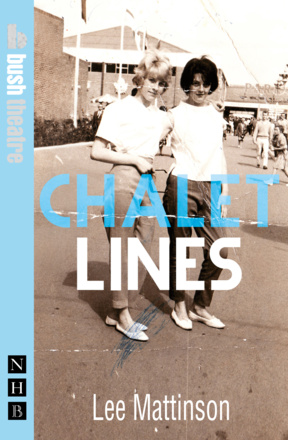 A shockingly funny journey through five decades of birthdays, weddings and hen dos, that asks if we can ever cut the apron strings that tie us to our parents.
There is limited availability of this title. Please

enquire

before placing your order.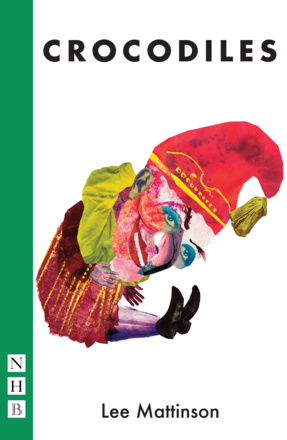 Lee Mattinson's extraordinary play, bringing to life a dystopian, modern-fairytale town where fact and fiction weave as tightly and snag as easily as granny's knitting.