Kate Mosse
Kate Mosse is an author and broadcaster. Her novels include The Languedoc Trilogy (Labyrinth, Sepulchre and Citadel), The Winter Ghosts, The Burning Chambers and The City of Tears. She has adapted her own novel, The Taxidermist's Daughter, for the stage (Chichester Festival Theatre, 2022).
Her non-fiction includes Warrior Queens & Quiet Revolutionaries: How Women (Also) Build the World.
She is a Fellow of the Royal Society of Literature and founder of the #WomanInHistory campaign. In 1996 she co-founded the annual Women's Prize for Fiction (originally known as the Orange Prize for Fiction).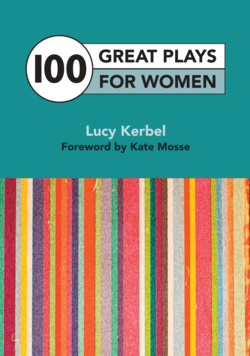 100 Great Plays for Women
Paperback

£10.99 £8.79

Ebook

£10.99 £8.79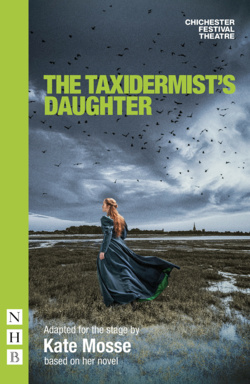 The Taxidermist's Daughter (stage version)
Paperback

£10.99 £8.79

Ebook

£10.99 £8.79