Jo Carson
Jo Carson (1946–2011) was an American playwright, poet, fiction writer, and actor, as well as the author of three children's books. She was the founder of AlternateROOTS, an organization devoted to community-based arts.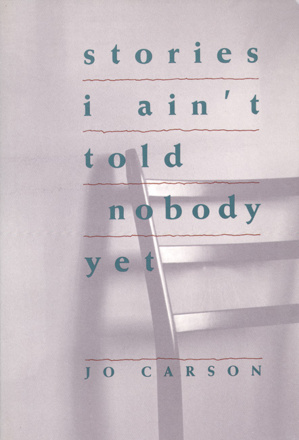 Fifty-four monologues and dialogues drawn from 'found' stories told by everyday people living everyday lives in East Tennessee and the Appalachia region of the USA.
A Physics and Biophysics of Storytelling
An investigation into how stories work in our bodies and our lives, from the author of Stories I Ain't Told Nobody Yet.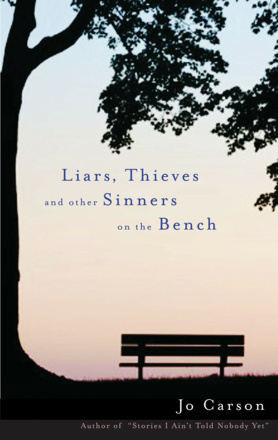 A uniquely American writer and performer, Carson has spent fifteen years working with peoples' stories in communities across America, crafting more than thirty plays from the oral histories she has collected.