Donald Margulies
Donald Margulies is the author of Dinner with Friends (Pulitzer Prize), Time Stands Still, Brooklyn Boy and Sight Unseen, among many other plays. His plays have been performed on and Off-Broadway, throughout the US, and around the world. He is an adjunct professor at Yale University.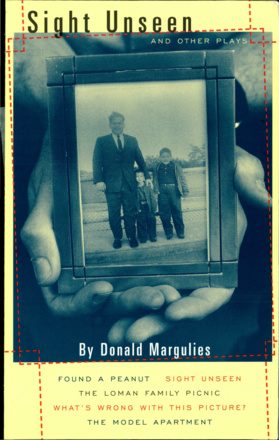 Five plays by the Pulitzer Prize-winning author.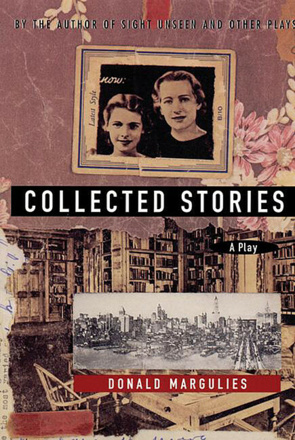 A play exploring the vexed emotional and legal question of a writer's right to create art from another person's life.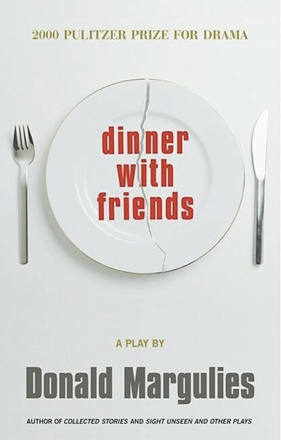 A rueful comedy of love, friendship and haute cuisine.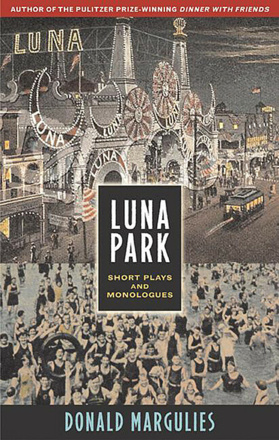 A collection of work from the Pulitzer Prize-winning author, featuring three decades' worth of short plays, one-acts and monologues.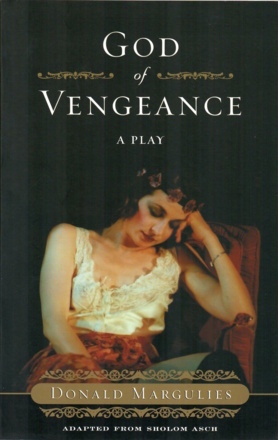 Jack Chapman runs a brothel on the first floor of his tenement, but wants a respectable marriage for his daughter. But when his daughter falls in love with one of the prostitutes, the marriage - and with it, Jack's dream of redemption - looks very doubtful indeed.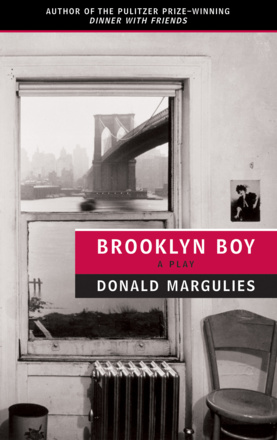 A funny and emotionally rich look at family, friends and fame, from the Pulitzer Prize-winning author of Dinner with Friends.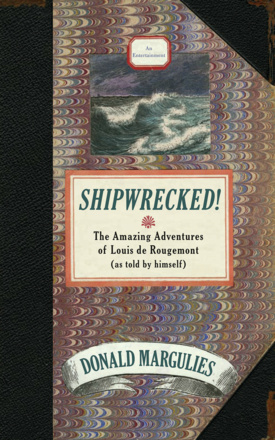 A story about the nature of storytelling, based on a Victorian hoaxer's tale of being a castaway in the South Pacific - complete with buried treasure, a giant killer octopus, and cannibals.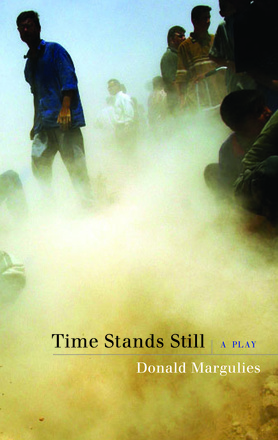 A photojournalist is at home in Brooklyn recovering from serious wounds sustained whilst out covering war-torn Iraq, but longs for the adrenalin rush of her past.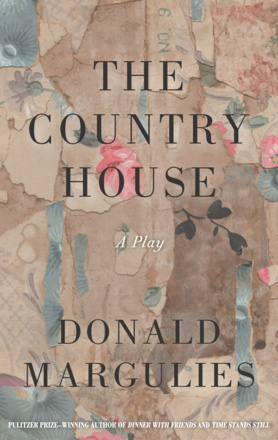 A witty and compelling play that takes a piercing look at a family of performers coming to terms with the roles they play in each other's lives.