Showing 109-126 of 238 items.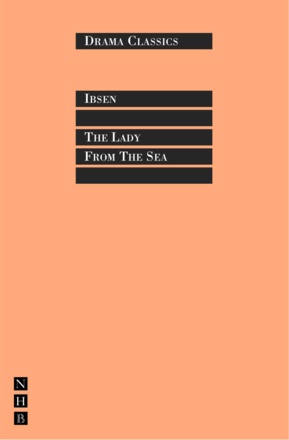 One of Ibsen's most powerful studies of female psychology, in the Nick Hern Books Drama Classics series.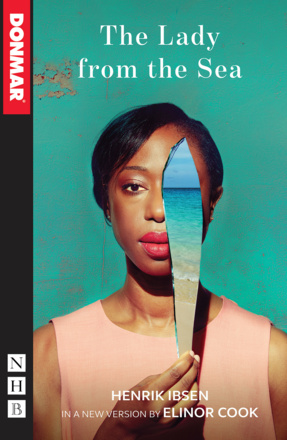 Ibsen's moving play about duty and self-determination, relocated to the Caribbean in the 1950s.
A biting satire on the morals of Victorian society, in the Nick Hern Books Drama Classics series.

Ibsen's political comedy, in a crisp and satirical version by Andy Barrett.

Molière's satire of intellectual snobbery, in a translation first performed by the Royal Shakespeare Company. Published in the Nick Hern Books Drama Classics series.

Jean Cocteau's frank, ironic, bruisingly melodramatic play dealing with incest and the diseased love from which it stems.

A classic from the Spanish Golden Age, Calderón's richly poetic, epic masterpiece explores illusion, reality, fate and destiny against the backdrop of a mythical Polish kingdom.

A masterpiece of the Spanish Golden Age, in an English version by John Clifford.

A funny and touching new version of Pirandello's high-spirited drama, set at the heart of a rural community where property and family unleash fierce passions.

Ibsen's forensic examination of a marriage as it falls apart, in a version by Richard Eyre.

A classic comedy of manners with two of the great comic roles of the English stage, published in the Nick Hern Books Drama Classics series.

A true modern classic from one of the twentieth century's most significant writers.

Three of Federico García Lorca's most famous plays in a single volume: Blood Wedding, Yerma and The House of Bernarda Alba. Translated from the Spanish and introduced by one of Scotland's finest playwrights, Jo Clifford.

The third in Terence Rattigan's unofficial trilogy of war plays, published alongside an earlier version of the play, Less Than Kind, never staged during Rattigan's lifetime.

An English verse translation of Molière's second verse comedy, featuring a heroine masquerading as a man, yet unable to evade Cupid.

A masterpiece of power and politics that explores the battle between honour and corruption, between truth and betrayal.

The first version of Wedekind's celebrated erotic masterpiece to be based on the author's original text, restoring the clarity, the daring and the sexual explicitness of a modern masterpiece written a hundred years before its time.

An edition of Shakespeare's play in the Shakespeare Folios series, offering the absolute authenticity of the First Folio in a totally accessible form.