Polly Teale
Polly Teale is Artistic Director of Shared Experience. Her plays include Mermaid (based on the story by Hans Christian Andersen), Mine, Speechless, After Mrs Rochester (winner of Time Out and Evening Standard Awards), Brontë, and an acclaimed adaptation of Jane Eyre.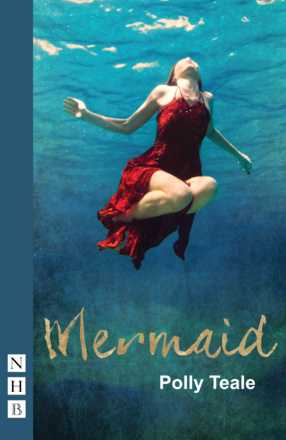 A bold reimagining of Hans Christian Andersen's tale of love, loss and desire, transported to a contemporary setting.
A compelling literary detective story about the turbulent lives of the Brontë sisters - dramatised by Polly Teale and Shared Experience, the team behind After Mrs Rochester and Jane Eyre.

The true-life drama of the extraordinary bond between two identical twin girls and their struggle to find a voice.

A haunting drama about adoption, premiered by Shared Experience.

There is limited availability of this title. Please

enquire

before placing your order.

A dramatisation of the extraordinary life of Jean Rhys, in which themes of femininity, literature and hysteria and madness collide with vivid force.

A bold and theatrically inventive adaptation of the literary classic that puts the interior life of the novel on stage.