Showing 97-100 of 100 items.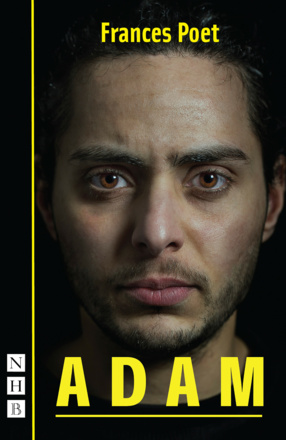 The remarkable true story of a young trans man's journey from Egypt to Scotland, charting his progress across borders and genders in his search for a place to call home.
A short play about an old couple whose son returns after years of absence.

A play about love, death, identity and evolution, from the bestselling and highly acclaimed novelist.

A short play about a young woman who, after shoplifting for the first time, is chased by the store detective.
Amateur Productions
On Stage Now