Showing 133-144 of 454 items.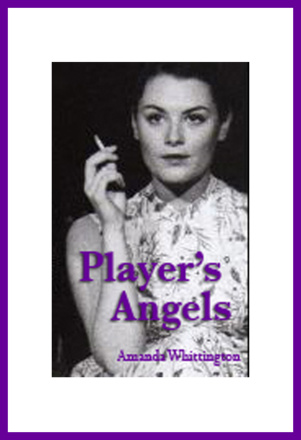 A play set in 1950s Nottingham, following a group of friends who work on the production line of the John Player tobacco factory.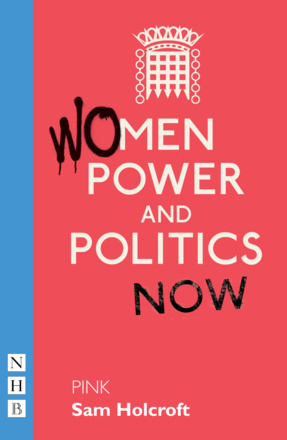 A short play about a millionaire businesswoman confronted by an unexpected visitor.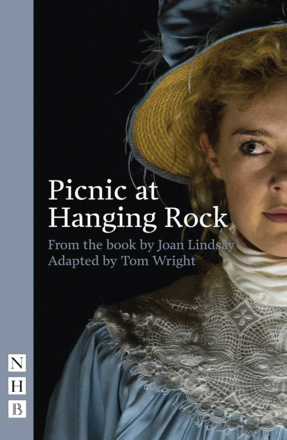 A chilling adaptation of Joan Lindsay's classic novel about the disappearance of three Australian schoolgirls in the summer of 1900.
Racine's reworking of Euripides' Hippolytus, celebrated for its tragic construction and the richness of its language.

A hard-hitting, claustrophic drama about trying to escape your past.

A faithful yet inventive adaptation of Jane Austen's novel, with a set of Production Notes designed to make it easily stageable.

A funny, sad and truthful romantic comedy about beating the biological clock.

A darkly comic, claustrophobic tale of voyeurism and sexual politics.