Showing 49-60 of 205 items.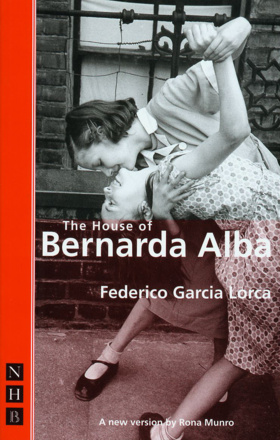 García Lorca's drama about the shattering effects of emotional repression on a family of cloistered daughters, in a version by playwright Rona Munro for the critically acclaimed Shared Experience Theatre Company.
A popular comedy from the early-17th century, combining romance, magic, deer poaching and abduction from a nunnery. Part of the Nick Hern Books Globe Quartos series.

Middleton's only surviving historical play, published in the Nick Hern Books Globe Quartos series.

A lyrical and poetic Discovery Play about Princess Quisara of the Indonesian island of Tidore, who vows to marry the man who can free her imprisoned brother.

Nicholas Wright's version of Chekhov's masterpiece, in which four young people are left stranded in a provincial backwater following the death of their father.

Lessing's 18th-century masterpiece, a passionate plea for religious tolerance.