Showing 25-36 of 121 items.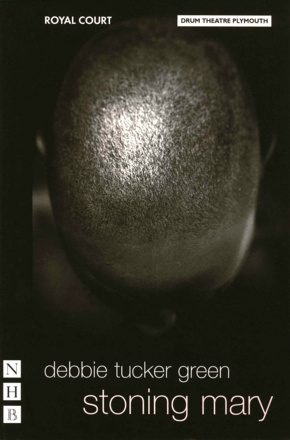 Mysterious yet compelling, bewildering yet intoxicating, a play that mixes poetic rhythms with vernacular phrases, rap-song repetitions with complex psychology.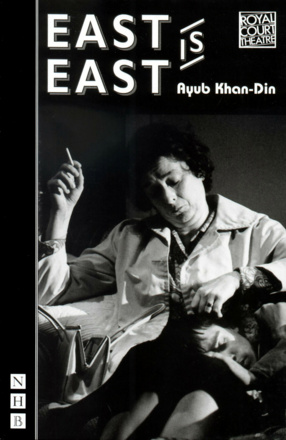 A wonderful comedy about growing up in multiracial Salford.
Two generations. Three incredible women. An epic story of what we leave behind in order to find home.

A gripping and urgent play about a well-meaning teacher who intervenes on behalf of a troublesome student, with terrifying consequences.

A vivid and compelling thriller about belief and retribution.

There is limited availability of this title. Please

enquire

before placing your order.

A timely, urgent, razor-sharp drama about a teenage boy fighting to save his reputation, torn between the influence of his family, his friends and his school.

A fast and funny family drama about intergenerational and cross-cultural relationships - containing plenty of spicy bits…

A play about the aftermath of violence, in conflicts around the world from Rwanda to Northern Ireland, and from Zimbabwe to Bosnia.

A dark and piercing thriller of modern morals from the Bruntwood Prize-winning author of Mogadishu.