Showing 289-306 of 1,885 items.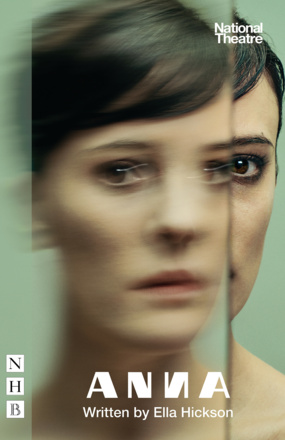 A radical play set in East Berlin in 1968, unfolding with all the tension of a spy thriller and the inexorable revelations of an Ibsen drama.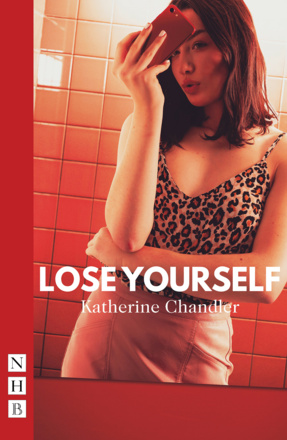 A fast and wild ride into the darker side of our celebrity obsessed culture.
A devised play about three couples having sex for the first time – and a country on the brink of a sexual awakening.

A modern-day tale of unexpected genius and of our struggle to accommodate extraordinary talent, loosely inspired by Thomas Hardy's novel Jude the Obscure.

A riotously comic adaptation of Alexandre Dumas' classic novel, originally performed by physical-comedy theatre company Le Navet Bete.

Passionate, dangerously funny, and enduringly perceptive, a wickedly enjoyable black comedy that Strindberg considered his masterpiece.

Three short plays by one of the most inventive dramatists working today, each written in response to political events.

A stage version of Andrea Levy's epic novel tracing the tangled history of Jamaica and Britain - set text edition for the English Mastery Secondary programme.

Structure, Character, How and What to Write

An authoritative guide to playwrighting, by a true master of the craft. Indispensable for playwrights at every level of experience.

Cordelia Lynn's version of Chekhov's play, about three sisters trapped in a provincial town, waiting for their lives to begin.

There is limited availability of this title. Please

enquire

before placing your order.

The terrifying stageplay and worldwide cult phenomenon about a Professor of Parapsychology whose rationality is tested to breaking point – and beyond.

A tense relationship drama which examines how the effects of one moment can ripple through a galaxy of lives. In the Multiplay Drama series.

A disquieting and darkly funny play which shines a light on the state of mental-health services in modern Britain. In the Multiplay Drama series.

A darkly comic story about social inequality and upheaval, told in reverse. In the Multiplay Drama series.

A stark, fast-paced and fraught play about political upheaval and the media's relationship with civil violence and terrorism in modern Britain. In the Multiplay Drama series.

A sharply observed, epic play combining elements of social realism and satire, which asks: who do our homes really belong to, and who gets to tell our stories? In the Multiplay Drama series.

A thrilling, epic story about innocence, community and the dangerous power of unquestioning belief. In the Multiplay Drama series.

A surreal, dreamlike and hilarious play exploring the pressures and transformations that happen to teenagers as they grow up. In the Multiplay Drama series.