Showing 217-234 of 1,886 items.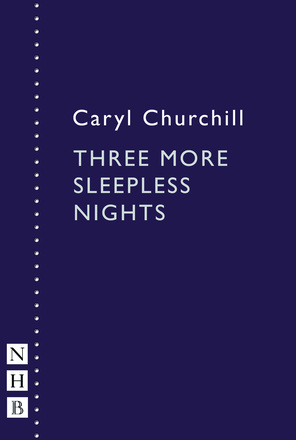 An explosive short play about human interaction and love-tangled relationships.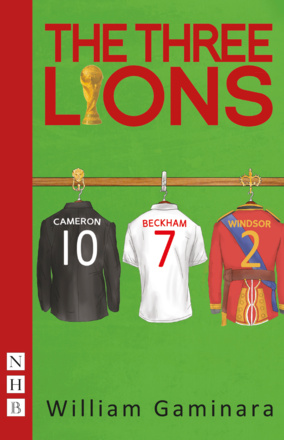 A sharp, hilarious behind-the-scenes glimpse of diplomacy in action, centering on England's bid for the 2018 World Cup.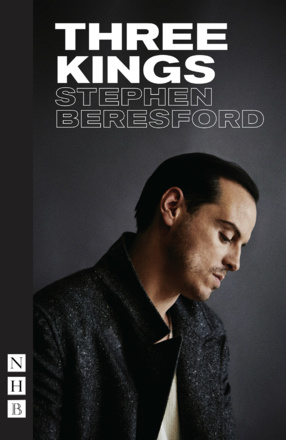 A heartbreaking and hilarious play for a solo actor about fathers and sons, the gifts and burdens of inheritance, and the unfathomable puzzle of human relationships. 
A startling and darkly comic drama about childhood, family and fantasy. Winner of the Bruntwood Prize 2011.

A short play about three young Israelis caught up in a hostage situation.

A funny, dark and thrilling play about family connections and the fallout from violence. In the Multiplay Drama series.

The first collection of plays by one of the UK's most exciting young writers.

The story of the great comedian Molière - his scandalous marriage, his scurrilous plays and the irresistible creation of his infamous and celebrated satire Tartuffe.

The incendiary story of Henry VIII's chancellor, Sir Thomas More, executed for failing to arrange Henry's divorce from Catherine of Aragon.

A tender portrayal of two women trying to start again after their release from prison.

A play comprising two short ballads about migration, missed connections, and life on the edge of respectability.

A witty, tender, and occasionaly surreal exploration of one family's experience of the NHS.

A poignant and gripping tale told through three interlinking monologues from the multi-award-winning author of The Weir.

A poignant exploration of what it means to say goodbye.

A short play about the surreal nature of modern life.

A play about a group of young women seeking to form a new type of society and a better way of living. Part of Platform, a series of big-cast plays with predominantly or all-female casts, written specifically for performance by school, college and youth-theatre groups.

A collection of essays, poems, a prayer and a play from the Pulitzer Prize-winning author of Angels in America.

A complex and intense portrait of the mechanics of a family – and a marriage – through the eyes of four siblings struggling to define themselves beyond their parents' love and expectations.