Nick Hern Books partners with VAULT Festival to publish Plays from VAULT
Monday, January 04, 2016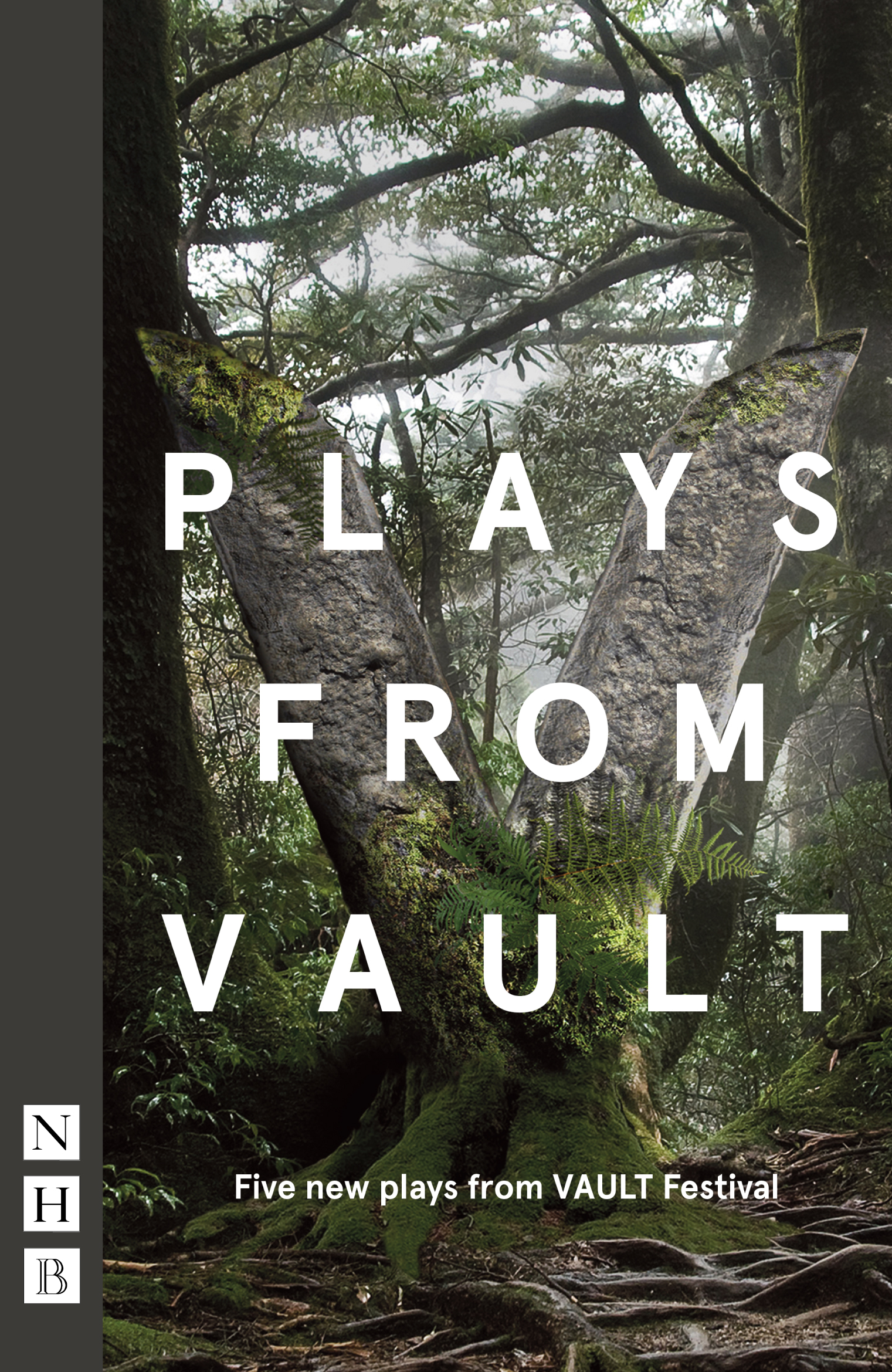 Leading theatre publisher Nick Hern Books has partnered with VAULT Festival, London's biggest and most exciting arts festival, to publish Plays from VAULT, an anthology comprising five of the best plays from the upcoming VAULT 2016.
Eggs is a dark comedy about female friendship, fertility and freaking out, by Florence Keith-Roach, 'rising star of the London theatre scene' (Evening Standard). Two women, living very different lives, are united by their quick wit, love of nineties' dance music and a mounting alienation.
In Mr Incredible, Adam is single. He doesn't like it. He misses Holly. He deserves Holly. Doesn't he? A play about love and entitlement by Camilla Whitehill, the writer of the 'warm, evocative, and intelligent' (Stage) Where Do Little Birds Go?
The world of the celebrity PA is laid bare in Primadonna. A young first-timer navigates impossible tasks, difficult conversations and fearsome passive aggression in this one-woman play from Rosie Kellett, winner of the VAULT Festival Spirit Award.
Mickey and his team of Cornermen never have much luck in the boxing world. Until, that is, they sign a young fighter whose winning ways catapult them to a level they've never known before. 'A striking new play by an exciting new writer', Oliver Forsyth (Scotsman).
Run explores what it means to love, to lose, and how to grow from a boy into a man, as a gay Jewish kid sneaks out over Shabbat to meet his boyfriend – and his universe implodes. Stephen Laughton's one-man play is presented by VAULT Festival favourites Rogues' Gallery.
VAULT 2016 runs from 27 January - 6 March 2016, in The Vaults, Waterloo, London. The festival features more than 100 different shows, plus parties, gigs, bars and more. Plays from VAULT is published 28 January - pre-order your copy now.
'A vibrant, varied programme full of theatrical treats… a brilliant place to spot new talent' The Stage on VAULT 2015