Modern Drama
This section contains plays written or premiered after 1945.
Showing 271-288 of 1,668 items.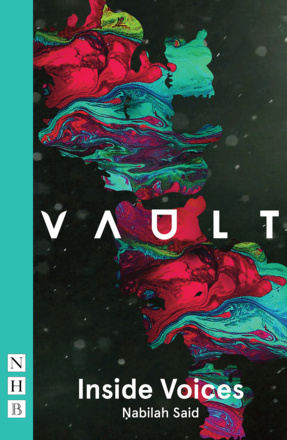 A blend of dark comedy and magic realism in a subversive portrayal of three Singaporean Muslim women challenging the bounds of freedom, feminism and faith in a place that isn't home.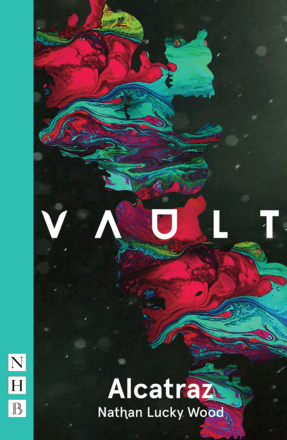 A thrilling play about family and social care that follows 11-year-old Sandy on her daring, Christmas mission to emulate Clint Eastwood and bust her gran out of lock-up.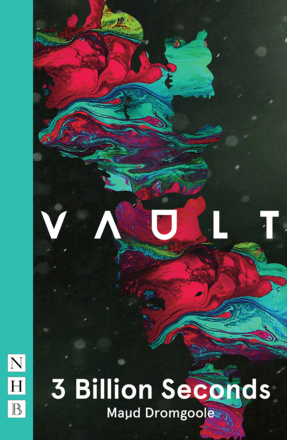 A hilarious, macabre love story about a pregnant couple of activists attempting to offset the carbon footprint of their unborn baby's life.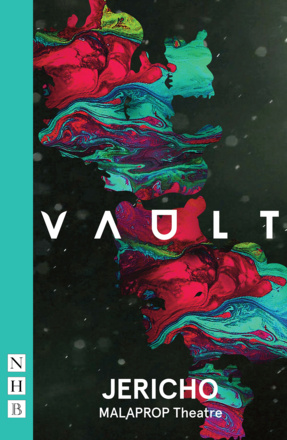 An off-kilter, high-energy, form-pushing play about what pro-wrestling and politics have in common.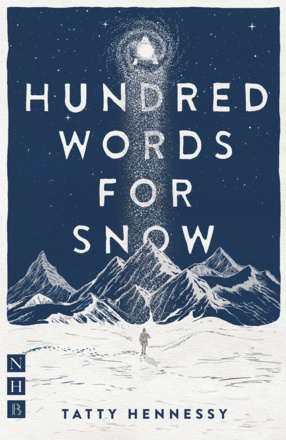 A play about a teenage girl's solo journey to the North Pole with her father's ashes.
A play about a twenty-something who spends all her time on social media while dreaming of becoming a success.

A short play set in 2053 in what was once Greenland.

Winner of the 2018 Pulitzer Prize for Drama, an exquisitely original, honest and deftly funny play that explores our need to connect and be loved regardless of the gulfs that disability, race, class, and wealth place between us.

A painfully funny play, shining a light on one woman's struggle with the dark side of the internet

A bittersweet comedy addressing anti-Semitism through one young family's struggle against prejudice.

A topical reflection of the present and poignant outcome of America's economic decline. Winner of the 2017 Pulitzer Prize for Drama and Best Play at the 2019 Evening Standard Theatre Awards.

A short play about three young Israelis caught up in a hostage situation.

A hilarious Christmas comedy that conjures up the sublime, the ridiculous and the truly angelic.

A one-man musical comedy about a fifteen-year-old boy who finds himself in deep water when he joins a synchronised swimming team, even though he can't swim.

An epic story about generational conflict, fathers and daughters, and whether we're living in the best or worst of times.

A gripping psychological thriller, filled with razor-sharp dialogue.

Receive one newly published NHB playscript each month for twelve months – the perfect way to keep you up to date with the most exciting contemporary plays by today's top writers, from the UK's leading theatre publisher.

An honest, tender-hearted and uproariously funny story from actress, comedian, writer and doodler Jessie Cave – with colour illustrations throughout.