Clare Lizzimore's Royal Court play Mint now available as a free download through our website
Tuesday, July 02, 2013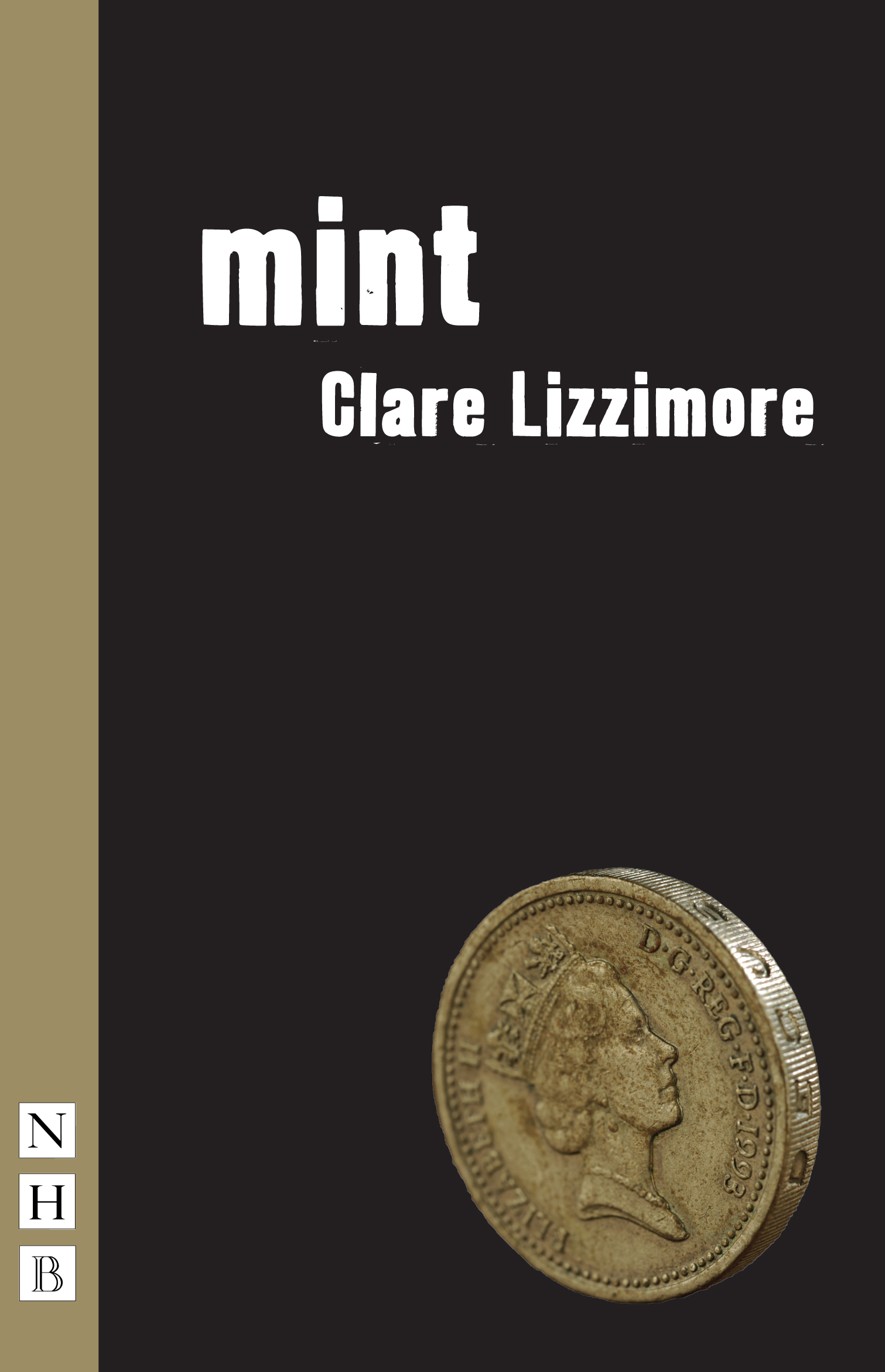 UPDATE. 20/7/13, 11:00 - THE FREE DOWNLOAD FOR MINT IS NO LONGER AVAILABLE. HOWEVER, THE EBOOK IS NOW OUT, AND CAN BE PURCHASED THROUGH ALL USUAL CHANELLS.
In the spirit of the Royal Court's Open Court festival, we're opening up access to Clare Lizzimore's fantastic debut play Mint, which will be available for a limited period as a free download through our website from today (2 July) until 20 July.

Over 10 years of imprisonment Alan's life has been measured out in weekly visits from his family; slices of the normal life he's left behind. Everything will be so much better once he's finally out and back home for good. Won't it?

A sharp and detailed portrait of a man struggling to keep his head above water, Mint premieres today at the Royal Court Theatre, London, on 2 July, the first play written by talented director Clare Lizzimore (Bull, Crucible Theatre Sheffield; Lay Down Your Cross, Hampstead Theatre). And we're making the script available as a PDF digital download, incorporating changes right up to opening night.

The complete script of Mint is now available for download worldwide, for free, from this website. Click here to find the script - just click the PDF icon, and your download will start automatically.
After 20 July, Mint will join our growing list of paid-for ebooks, and will be available through all the usual channels.
This is the first time in our history we're making a script available in digital form only alongside its original production. We can now make plays available in forms unimaginable when NHB was started 25 years ago - we hope you take up this exciting opportunity to connect with this brilliant debut drama.
Reviews for Mint:
'cumulatively devastating... worthy of Edward Bond' Independent
'impressively perceptive and observant... this portrait of excruciating family tensions rings true' The Arts Desk
'gripping... witty and frequently insightful' British Theatre Guide