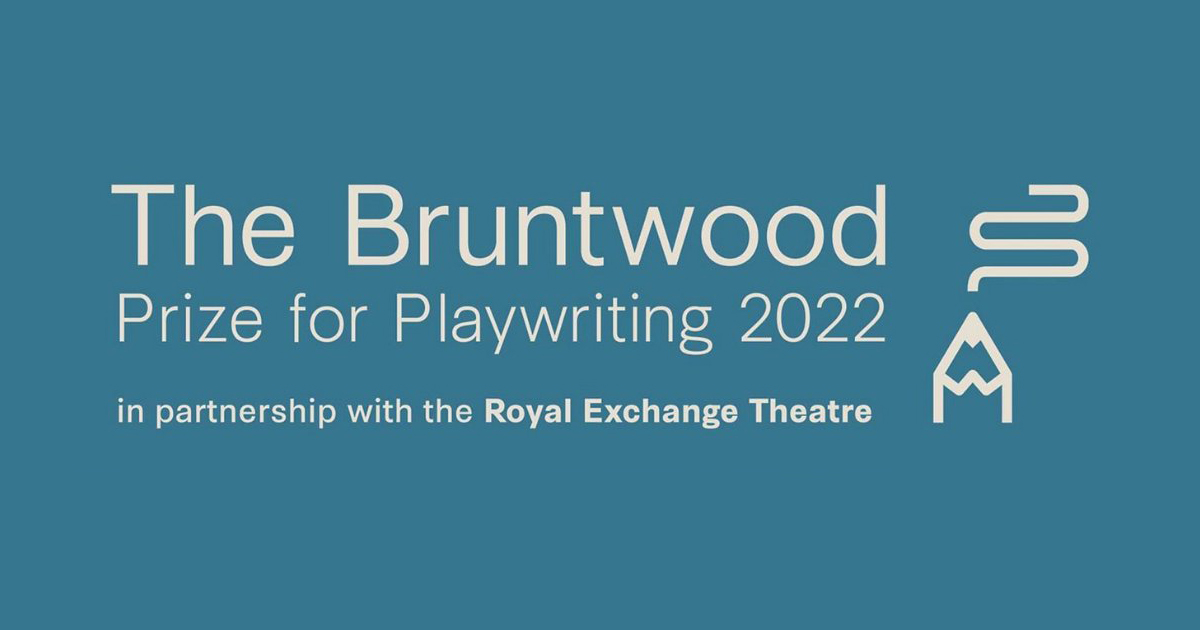 Use code BRUNTWOOD25 until 30 June
We're proud to have been the Publishing Partner for the Bruntwood Prize for Playwriting – the UK's biggest national competition for playwriting, run in partnership with the Royal Exchange Theatre, Manchester – since its inception back in 2005, having published over a dozen overall and Judges' Award-winners in that time.

The writers recognised by the Bruntwood Prize have gone on to establish themselves as some of today's most exciting and renowned playwrights, and having their scripts published and licensed for performance by NHB has given their plays a continued life both on the page and on stage, with subsequent professional and amateur performances around the world.

Thinking of entering the Bruntwood Prize yourself? Get inspired by picking up a copy of the NHB-published winners below – and save 25% by entering discount code BRUNTWOOD25 at checkout when you order before 30 June 2022.