Get inspired for your Bruntwood Prize entry with 25% off previous winners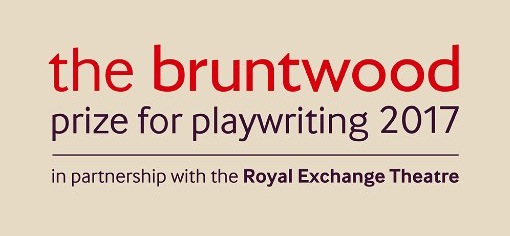 Returning for 2017, the biennial Bruntwood Prize for Playwriting is Europe's largest playwriting competition and highlights the importance of new writing for theatre and the value of nurturing playwrights and their craft.
A partnership between the Royal Exchange Theatre, Manchester and property company Bruntwood, the Prize is an opportunity for writers of any background and experience to enter unperformed plays to be judged by a panel of industry experts for a chance to win part of a prize fund of £40,000. The competition is open to anyone over the age of sixteen, in the British Isles. All scripts are judged anonymously by a team of skilled readers and the final ten will be judged by this expert judging panel.
Each of the winners will enter into a development process with the Royal Exchange Theatre. The winning scripts, will be announced at an awards ceremony in Manchester this November.
Entries for the 2017 Bruntwood Prize for Playwriting are now open until 5 June. For more information, including how to enter, visit their website here.
Nick Hern Books is proud to have been the Publishing Partners of the Bruntwood Prize since its inception in 2005, publishing the plays that go on to receive productions - and we're delighted to continue this relationship in 2017.
So to help you get inspired for your own entry, we're offering 25% off all NHB-published, Bruntwood Prize-winning plays bought through our website. The full list is below. To claim the discount, just enter the code BRUNTWOOD17 at checkout. The offer is valid until 5 June - so take advantage, get writing, and good luck!
---
Get 25% off any of the scripts below...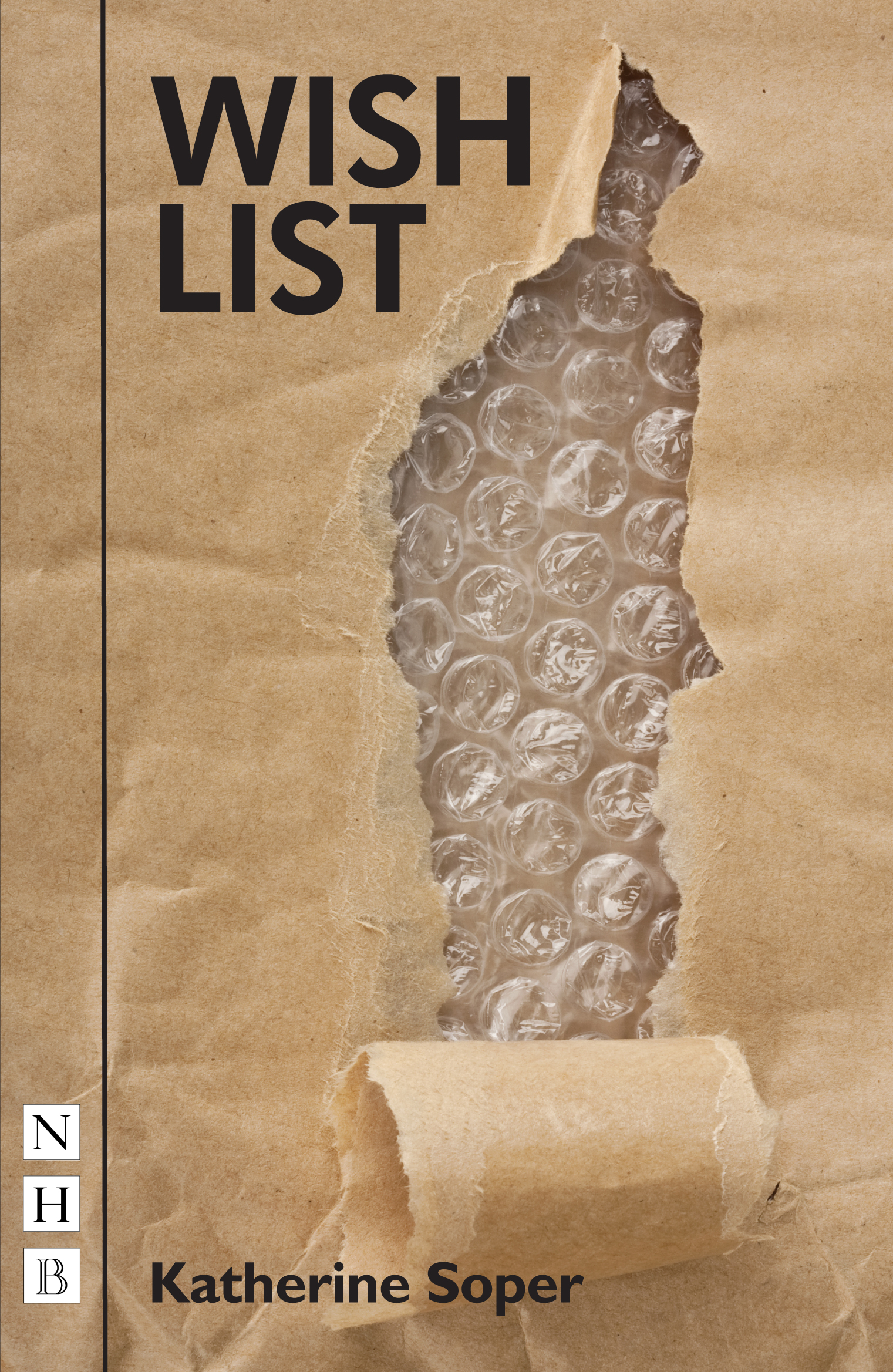 WISH LIST - Katherine Soper (Bruntwood Prize 2015)

A sensitive, delicate and powerful play that asks what our labour is worth and how life can be lived when the system is stacked against you.
Tamsin packs boxes in a warehouse, on the clock, to a target, with a zero-hour contract. When her housebound Dean is declared fit for work and their benefits are cut, she must pack faster, work harder, and fight to get the support she and her brother so desperately need.
YEN - Anna Jordan (Bruntwood Prize 2013)

A tense exploration of a childhood lived without boundaries and the consequences of being forced to grow up on your own.
Hench is sixteen, Bobbie is thirteen. They're home alone in Feltham with their dog Taliban; playing PlayStation, streaming porn, watching the world go by.
Sometimes their mum Maggie visits, usually with empty pockets and empty promises. Then Jenny shows up.
SO HERE WE ARE - Luke Norris (Bruntwood Prize 2013)

A play about what can happen when nothing happens, a compassionate look at young lives cut short and a touching portrait of childhood friendships under strain in adult life.
Frankie's dead. And no one's quite sure why. But the boys won't talk about it. They can't. There are some truths that men can't share.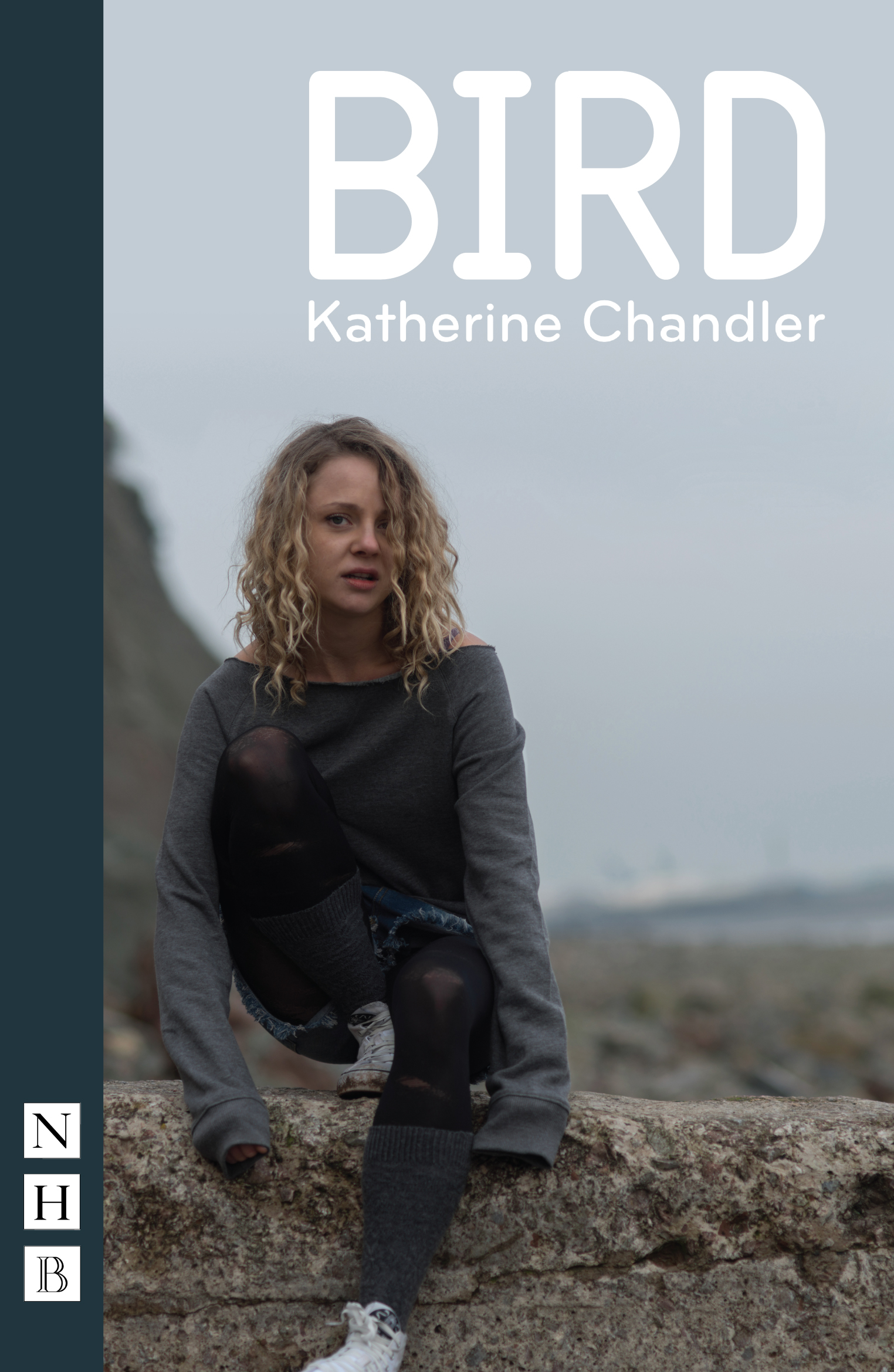 BIRD - Katherine Chandler (Bruntwood Prize 2013)

A raw, delicate and bold story of growing up outside a family but inside the fiercest of friendships.
On the cusp of adulthood and about to leave the care home they've shared, the two friends road-test their impending freedom and living in the outside world. Ava must confront the mother she left behind. Tash will have to look for a new home. And both girls will go on living dangerously with the men who surround them.
THREE BIRDS - Janice Okoh (Bruntwood Prize 2008)

A startling and darkly comic drama about childhood, family and fantasy.
Siblings Tiana, Tionne and Tanika have found themselves home alone. Tiana's keeping it all together by taking charge of housework and homework.
But Tionne's experiments are getting stranger and Tanika's starting to act up. As the outside world begins to press in, the three will do anything to keep their secret safe from the adults who come to call.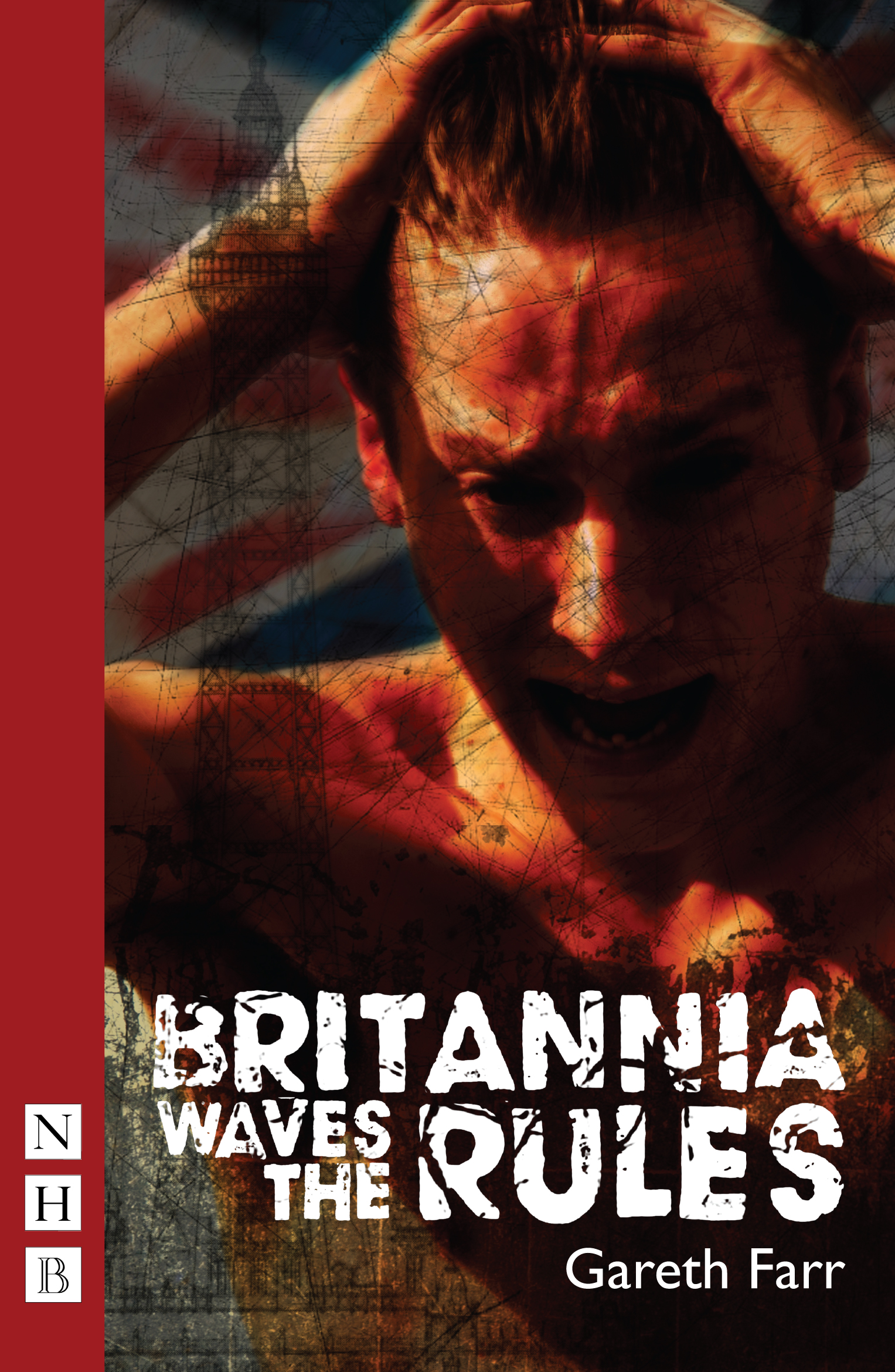 BRITANNIA WAVES THE RULES - Gareth Farr (Bruntwood Prize 2011)

An arresting and angry look at conflict and its effect on soldiers returning home.
Carl doesn't fit in at home. He doesn't fit in anywhere. When he signs up for the Army, he sees it as a way out of his life in Blackpool. But the Army takes him to Afghanistan. And when he comes home, it's not as a war hero but as a changed man.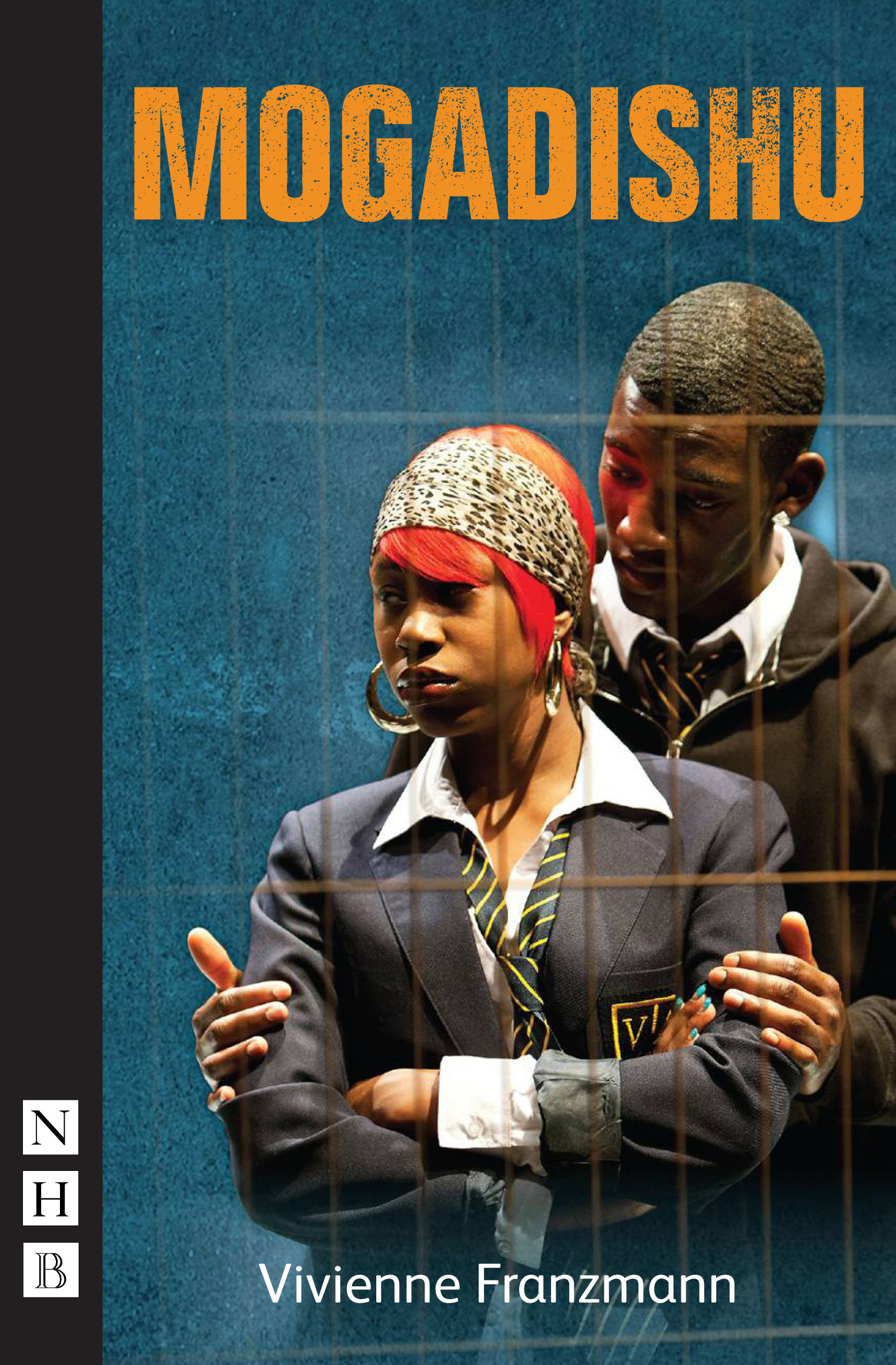 MOGADISHU - Vivienne Franzmann (Bruntwood Prize 2008)

A gripping and urgent play about a well-meaning teacher who intervenes on behalf of a troublesome student, with terrifying consequences.
When a black secondary-school student with a troubled past physically assaults his white teacher, two conflicting accounts quickly appear of exactly what happened. With the truth becoming less clear and more dangerous by the day, it isn't long before careers, relationships and even lives are under threat.
SALT - Fiona Peek (Bruntwood Prize 2008)

A modern morality tale about the corrosive effect of money.
Though Amy and Simon have the money and children that life has so far denied Nick and Rachel, their friendship forged years ago has remained constant. But when they hand their less fortunate friends the cash to realise their dreams, this simple act of charity brings long-submerged resentments bubbling to the surface.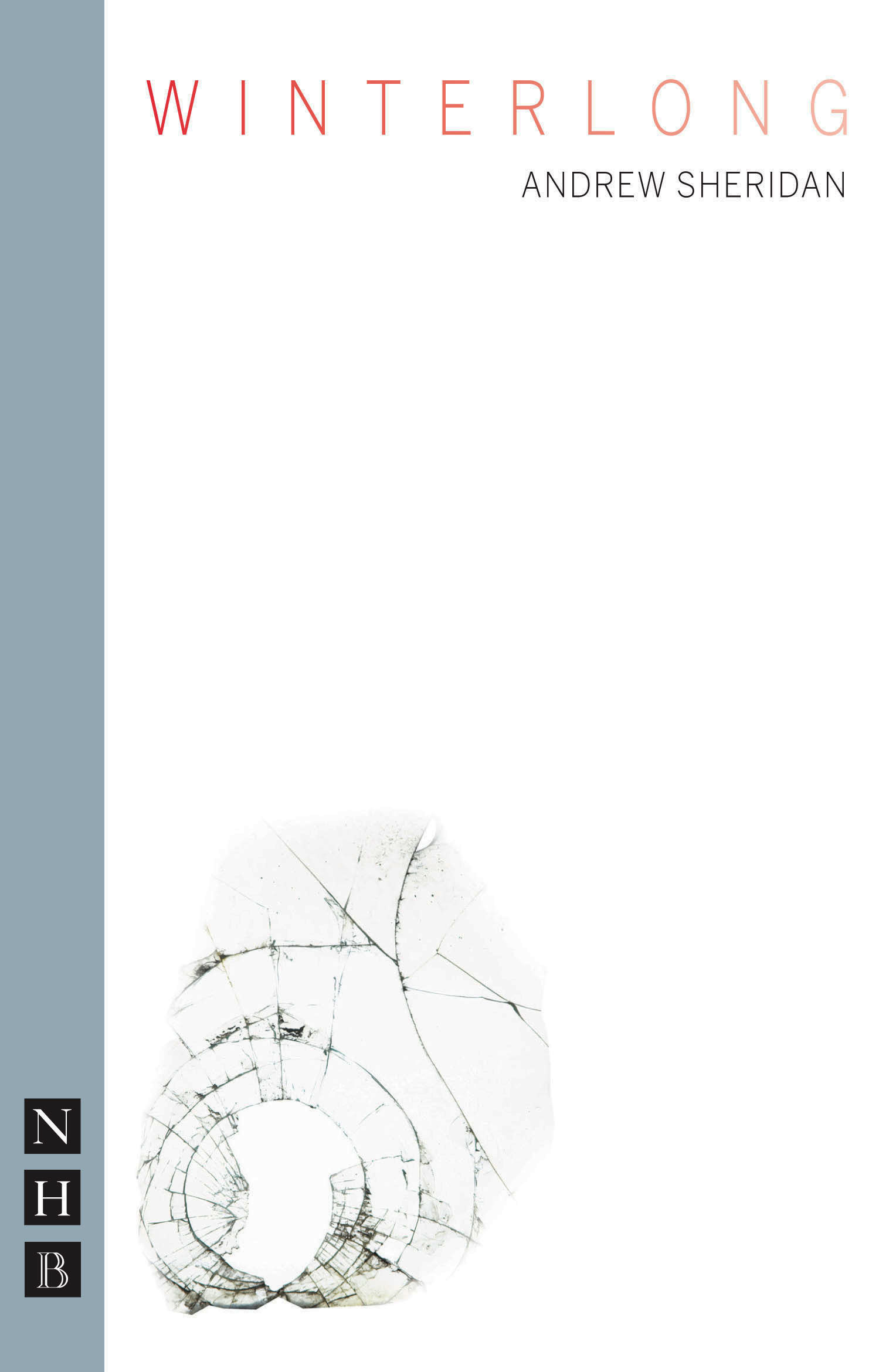 WINTERLONG - Andrew Sheridan (Bruntwood Prize 2008)
From the moment he came into the world as the snow fell and the cold wind blew, Oscar's existence has been a stagger through an underworld peopled by loners and losers. He's aching to piece it together, but the figures that clot his life are unwilling to fix him when they're unable to fix themselves.
Oscar must discover if a bird with a broken wing can learn to fly, or is destined to stay earthbound for ever.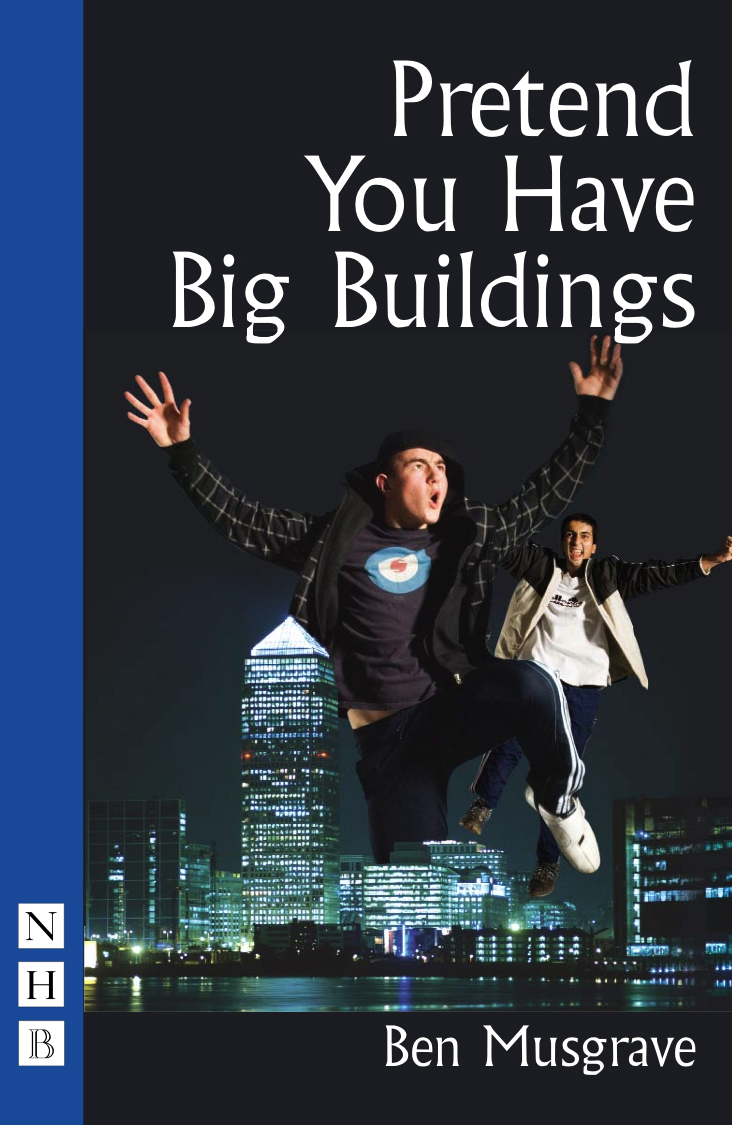 PRETEND YOU HAVE BIG BUILDINGS - Ben Musgrave (Bruntwood Prize 2005)

A tender and funny play that explores growing up, identity and loss.
1995. Big buildings are rising in London's Docklands. But marooned miles to the east, half-in and half-out of the city, Romford has not been invited to the party. Confused about its identity, the inhabitants of the 'only town in London with its own ring road' are trying to cope.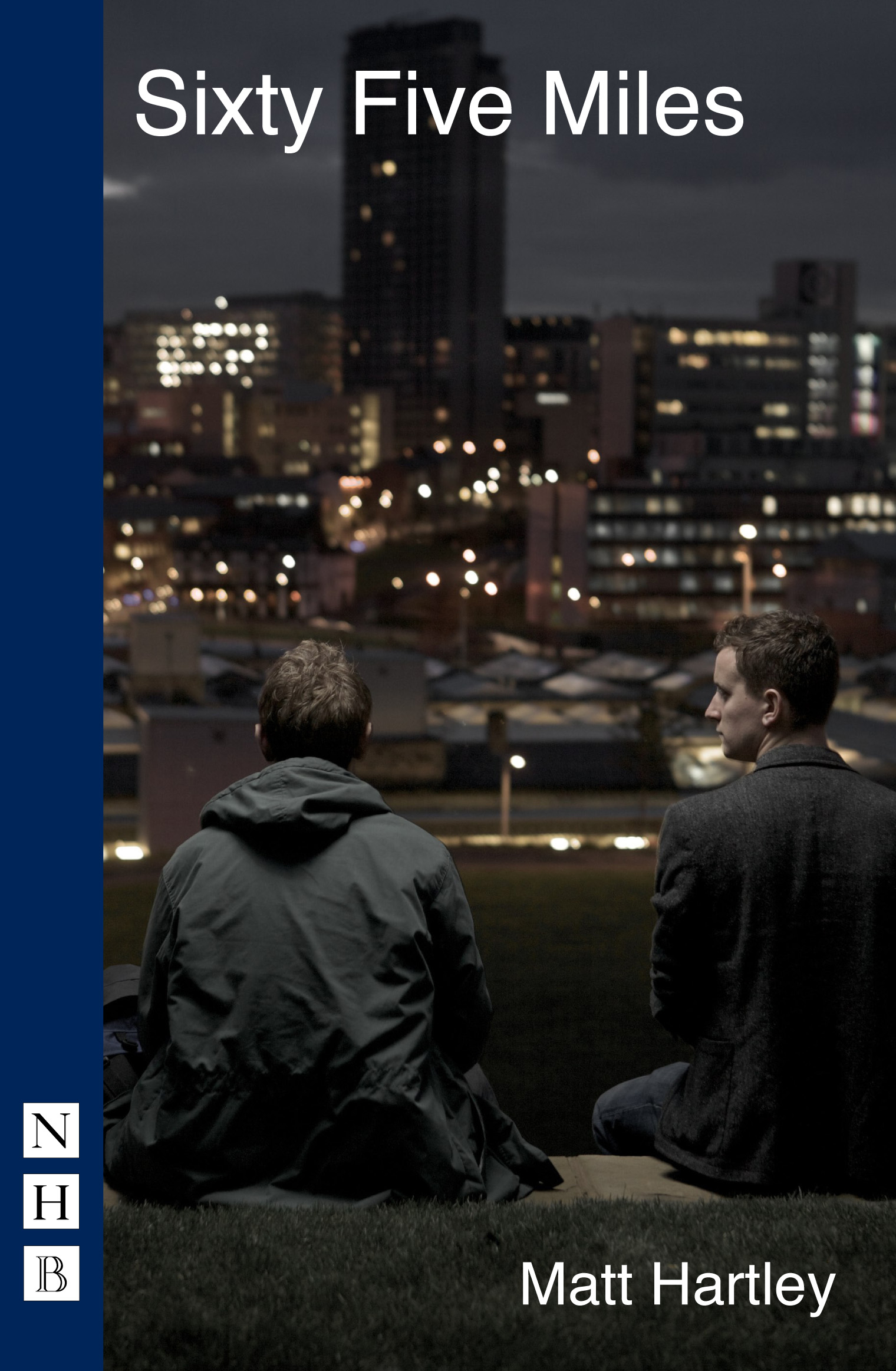 SIXTY FIVE MILES - Matt Hartley (Bruntwood Prize 2005)

A devastating drama about family and the ties that bind us together.
Sixty five miles. The distance between Hull and Sheffield. The distance between a man and the daughter he's never met. Pete and Rich are two very different brothers. Reunited after nine years, both are seeking forgiveness. Rich needs to confront ex-girlfriend Lucy, and the shadows of his recent past. Pete's search is for the one woman in his life he has never known, his daughter.