Billy Roche
Billy Roche is an Irish playwright, screenwriter and author. Born in Wexford, he worked as an actor and a singer before turning to writing in the 1980s.
His plays include the acclaimed Wexford Trilogy, comprising A Handful of Stars (1988), Poor Beast in the Rain (1989) and Belfry (1990), which won him numerous awards in both Ireland and Britain. Other plays include: Amphibians (1992), The Cavalcaders (1993), On Such As We (2001) and Lay Me Down Softly (2008).
His prose works include the novel Tumbling Down (1986) and the short story collection Tales From Rainwater Pond (2006).
His work for the screen includes his IFTA-nominated, four-part TV series Clean Break, which premiered on RTE in 2015.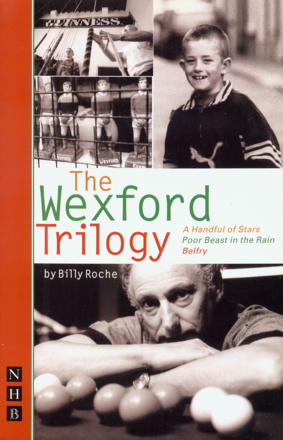 Set in a snooker club, a betting shop and a local church, each play introduces a mix of young cornerboys, old cowboys and chancers of any age in a lyrical, poignant and often hilarious account of lost dreams and thwarted ambitions.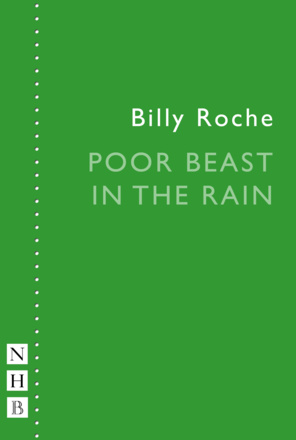 A slice of small-town life, set in a betting shop in Wexford. Part of Billy Roche's acclaimed Wexford Trilogy.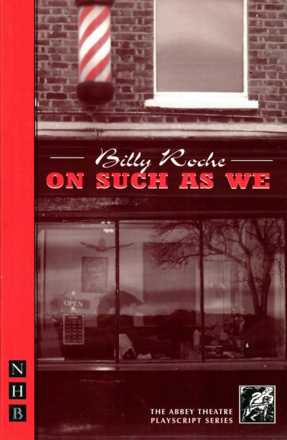 A heart-warming play set in a small town in southern Ireland - from the award-winning writer of The Wexford Trilogy.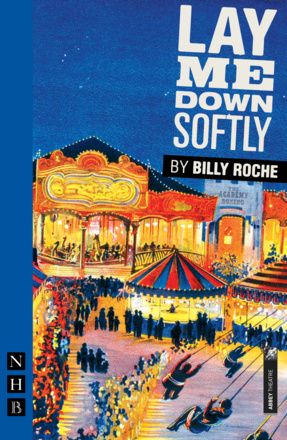 A heartfelt slice of life in small-town Ireland, brimming with passions and all-too-human foibles, from the author of the well-loved Wexford Trilogy.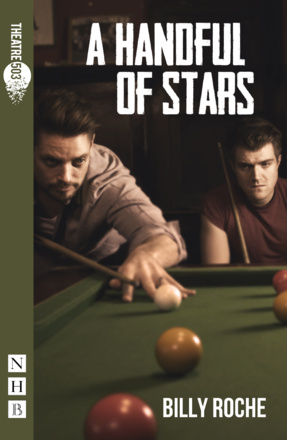 A gripping but warm-spirited snapshot of life in a small southern Irish town.
Two plays from the author of The Wexford Trilogy.

A rousing, comic play set in an old-fashioned cobbler's shop in small-town southern Ireland.

A deeply moving tale about what lies beneath the surface of everyday lives.

A rite-of-passage play in which a twelve-year-old boy spends the night alone on an island.