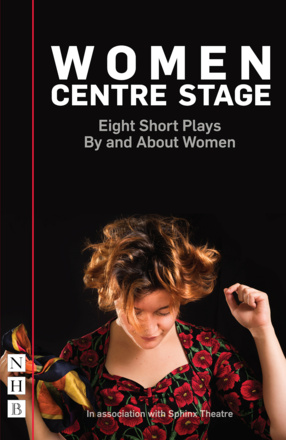 A collection of short plays curated by Sue Parrish, Artistic Director of Sphinx Theatre.
A short play about a patient and her psychiatrist as they head into the wilderness to find out how sane any of us really are.

15 Monologues Adapted from Ovid

Drawing inspiration from Ovid, fifteen leading female and non-binary British playwrights dramatise the lives of fifteen classical heroines in a series of new monologues for the twenty-first century.